Regular price
Sale price
$57.99 USD
Unit price
per
Sale
Sold out
Share
** These canes are pre-made in batches and they come as they are listed. We don't entertain any custom requests on this cane due to the labor intensive process to make these and they come ONLY in one size fits all.
READ THIS BELOW CAREFULLY BEFORE YOU BUY WHANGEE CANES
————————-
* PLEASE NOTE : If you are unfamiliar with Whangee Canes or a novice to canes, this is an implement that may not be suitable for you. Whangee Canes have knurly knots and knobbly at the relatively close spaced knots which is very unlike a rattan cane which has a smooth shaft surface. While we sand these canes and try to keep the knots trimmed, the knobs and knurls are hallmarks of a Whangee cane which makes it a high intensity and quite severe implement. Stick to rattan canes if you are unfamiliar with Whangee canes or a novice to canes. Whangee Canes are best left to experienced users and people who are familiar with this implement and its physical characteristics This is a very severe implement that leaves nasty marks and best left for the seasoned CP recipient and knowledgable users of this cane. They are also brittle due to a hollow center and will break if not used with skill and if you are unfamiliar with the nature of the material or novice, we suggest rattan canes instead of Whangee. We don't replace broken canes and will not have a debate about your skills using it, if you break them in impact play**
—————————————-
***Whangee Canes are natural subterranean growth of a specialty Asian bamboo. They are guaranteed not to be straight in length or have a smoother surface like rattan***
EnglishVice is excited to announce our Whangee Punishment Cane.
Crafted for the experienced and knowledgable Whangee Cane user in mind, our Whangee Canes are crafted out of top quality Asian Whangee bamboo.
Our Whangee Canes go through extensive preparation before handcrafting into a choice implement. We do our best to sand and smooth out the knots for protrusions and make the implement shaft more benign and conducive. We finish these canes with atleast 3-4 coats of stain and low VOC high grade polyurethane for a glossy finish. Finally we finish these canes with a handle wrapped in Paracord (Black) and cover the business tip in a rubberized coating
The Whangee Punishment cane is approximately 33-35" (83-87 cms) in Length.
We offer these canes in two thicknesses..... 9-11mm OR 12-14mm
Select the appropriate thickness that suits your needs.
***Please note that all our products are strictly sold as novelty collector items and/or theatrical props. Any misuse or improper use of the product other than the intended and explicitly stated purpose of this product is entirely at the discretion and choice of the buyer and seller assumes no responsibility for any injury or harm that may result from improper usage other than the explicitly stated and intended purpose of the product. ***
View full details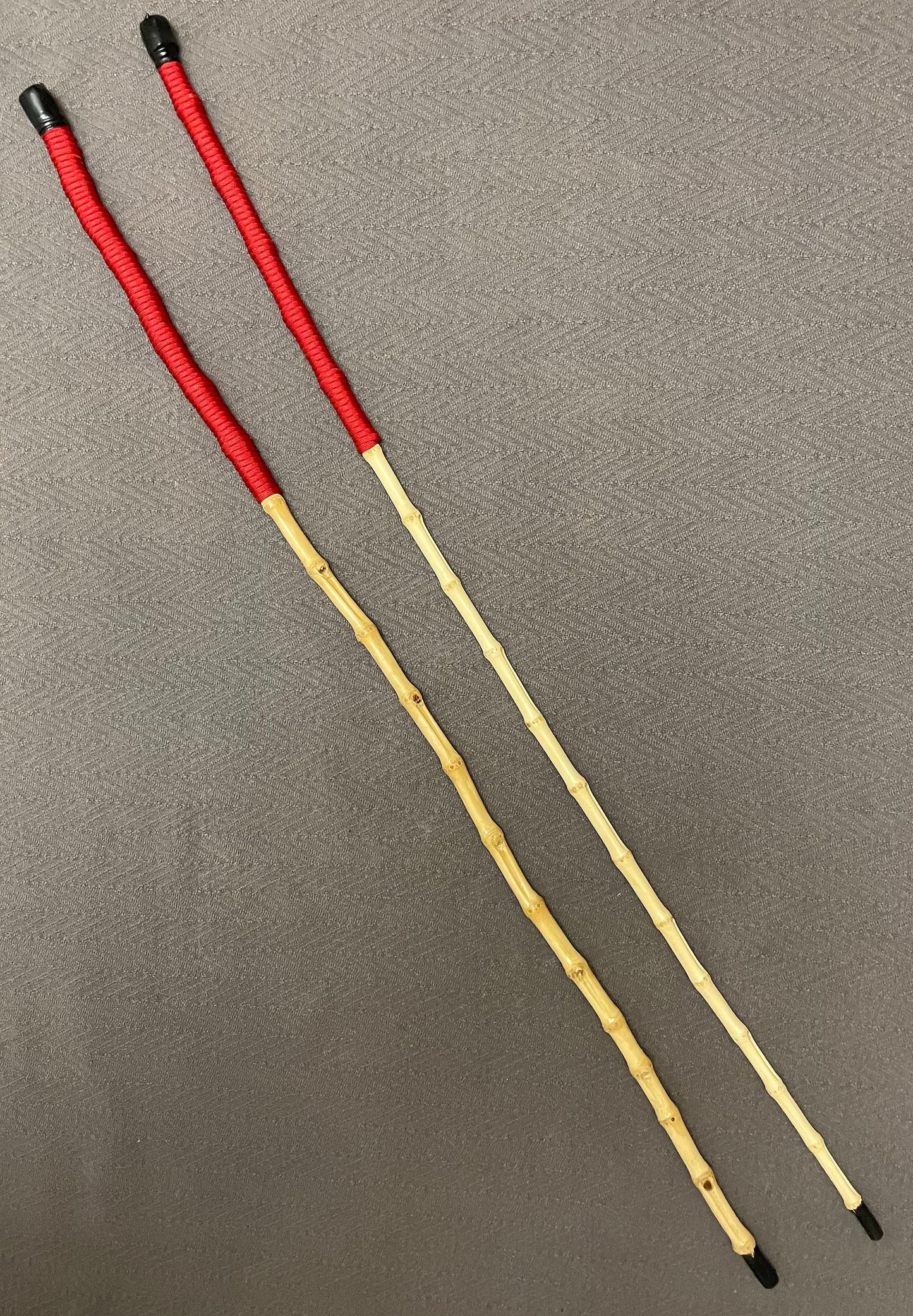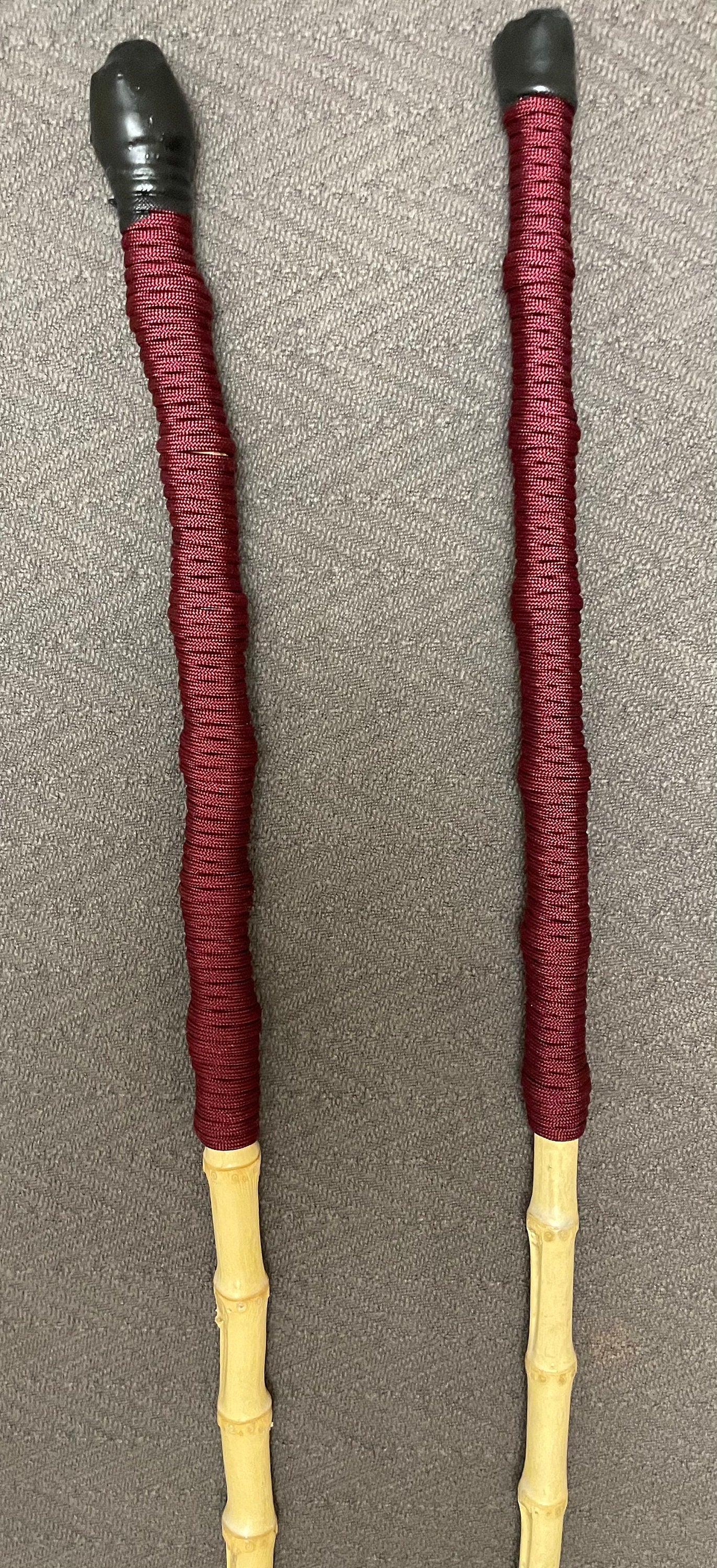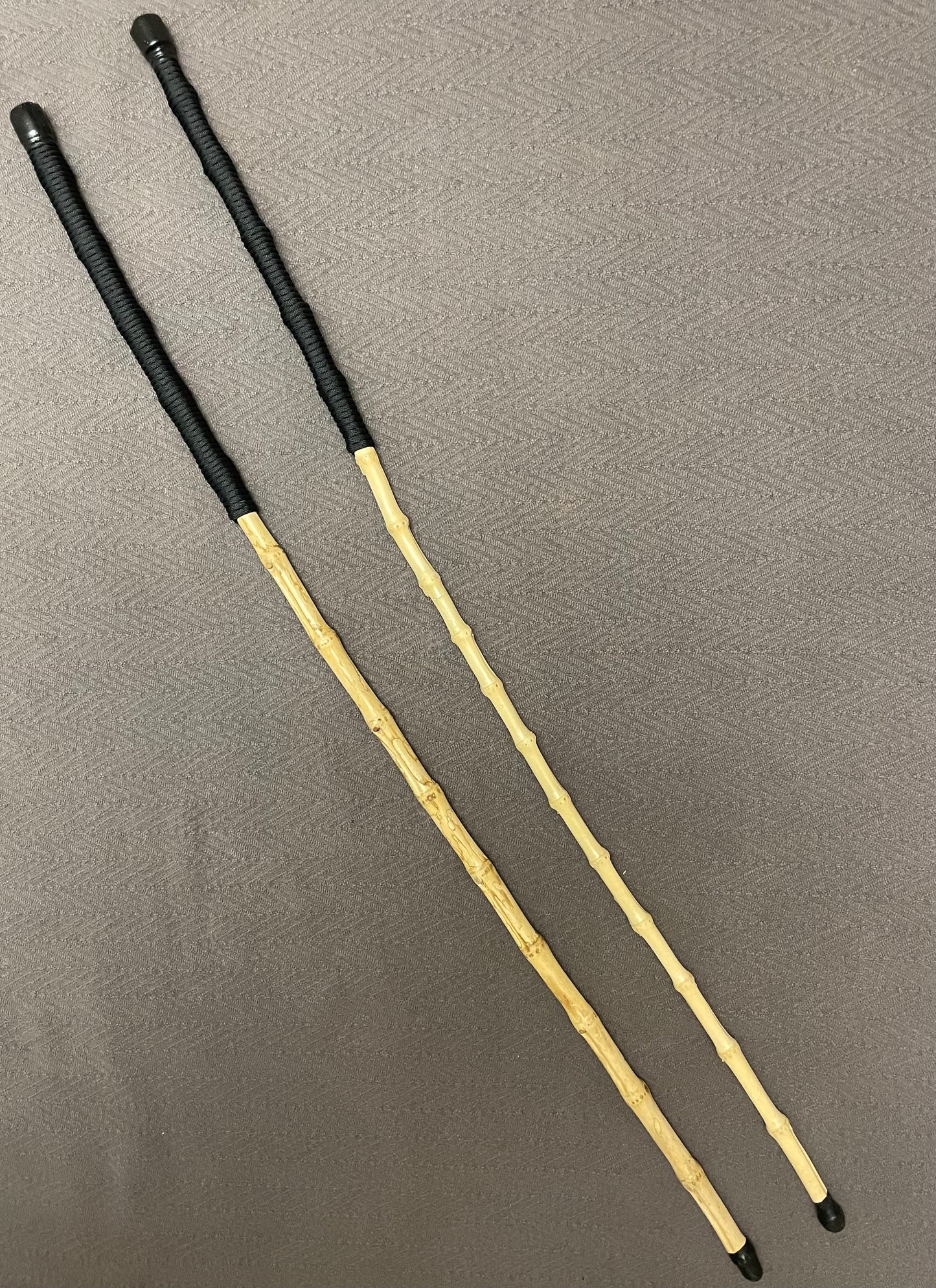 Our Individual Knotless Dragon Canes are available in 4 different grades with choice of handles in addition to our Knotless Dragon Cane Sets.
See ALL Knotless Dragon Canes