Regular price
Sale price
$76.99 USD
Unit price
per
Sale
Sold out
Share
*. Canes Depicted in pics are sold as individual pieces and listing and pricing is for each individual cane.
** These canes are made to order and will ship within 5 business days from the date of order
** We offer these canes in choice of two different lengths in 82 - 84 cms OR 90 - 93 cms **
We are pleased to announce our Knotless Classic Dragon Canes a.k.a Ultimate Dragon Canes sold by other vendors.(We use that name for our oil treated dragon canes and hence Knotless Dragon Canes)
We design these canes so the exposed cane shaft has no knots and smooth finish from edge of the handle to the tip of the business end. These are rare lengths carefully picked from our single knot Elite Dragon Cane lengths to achieve a no knot finish.
We offer these canes in four grades, Graduette, Senior, Reformatory and Punitive
Graduette: 90-95 cms & 8-8.5 mm D
Senior: 90-95 cms L & 9-9.5 mm D
Reformatory: 90-95 cms L & 10-10.5 mm D
Punitive - 90-95 cms L & 11-11.5 mm D
Note: The canes come in stated range of length and diameter. We are unable to accommodate requests for precise diameters or lengths beyond the stated range so don't send us order notes or messages for these.
The canes come in waxed over Au Naturale finish.
Handle Choices are Black or Red whip paracord 12" handles. Kangaroo Leather Handle options available at $10 extra
ABOUT OUR KNOTLESS DRAGON CANES
Our Knotless Dragon Canes are crafted from our natural dragon cane full lengths that have a just single knot and strategically located so we can cut a 90-95 cms length out of it and the handle hide the knot underneath it. The result is an exceptional dragon cane where the exposed shaft has no visible knots. Some competitors market them as Ultimate Dragon Canes but since we use that nomenclature for our oil treated dragon canes. we call them Knotless or No Knot dragon canes that is a much more simplistic description of what it is. Only about 3-4% of our lengths come as single knots and only 50-60% of that will have a strategically located knot for a 90-95 cms cane. These are very rare and selective lengths that command a premium over our regular dragon canes.
**Please do note that the cane(s) depicted in the pictures is an example and not the exact or identical product you will receive. The pictures depict an example of a similar cane you will receive and the actual product might look different in color and shape owing to the nature of the product. Kooboo rattan is a natural plant material and no two canes are identical in physical dimensions and characteristics.**
***Please note that all our products are strictly sold as novelty collector items and/or theatrical props. Any misuse or improper use of the product other than the intended and explicitly stated purpose of this product is entirely at the discretion and choice of the buyer and seller assumes no responsibility for any injury or harm that may result from improper usage other than the explicitly stated and intended purpose of the product. ***
View full details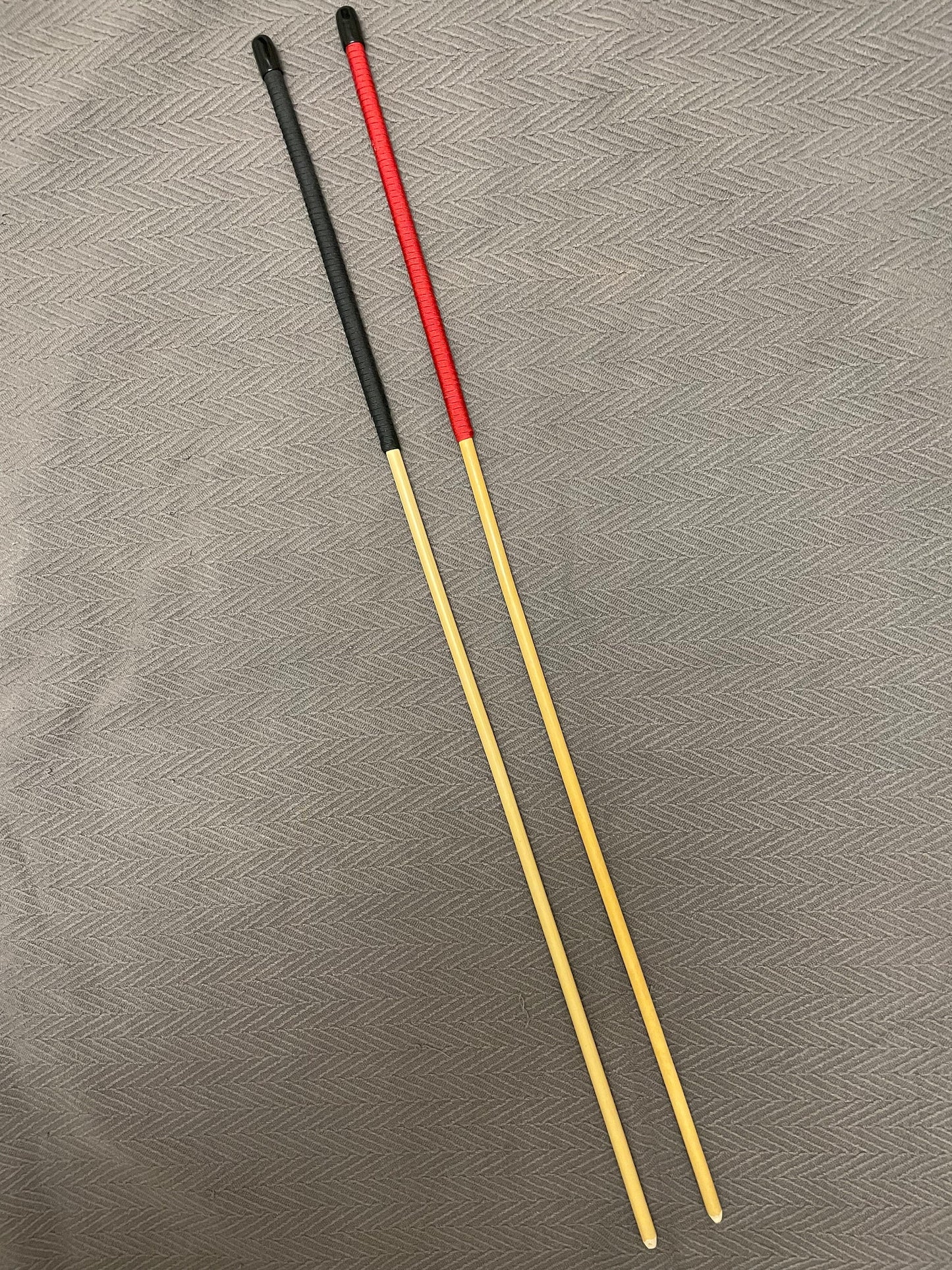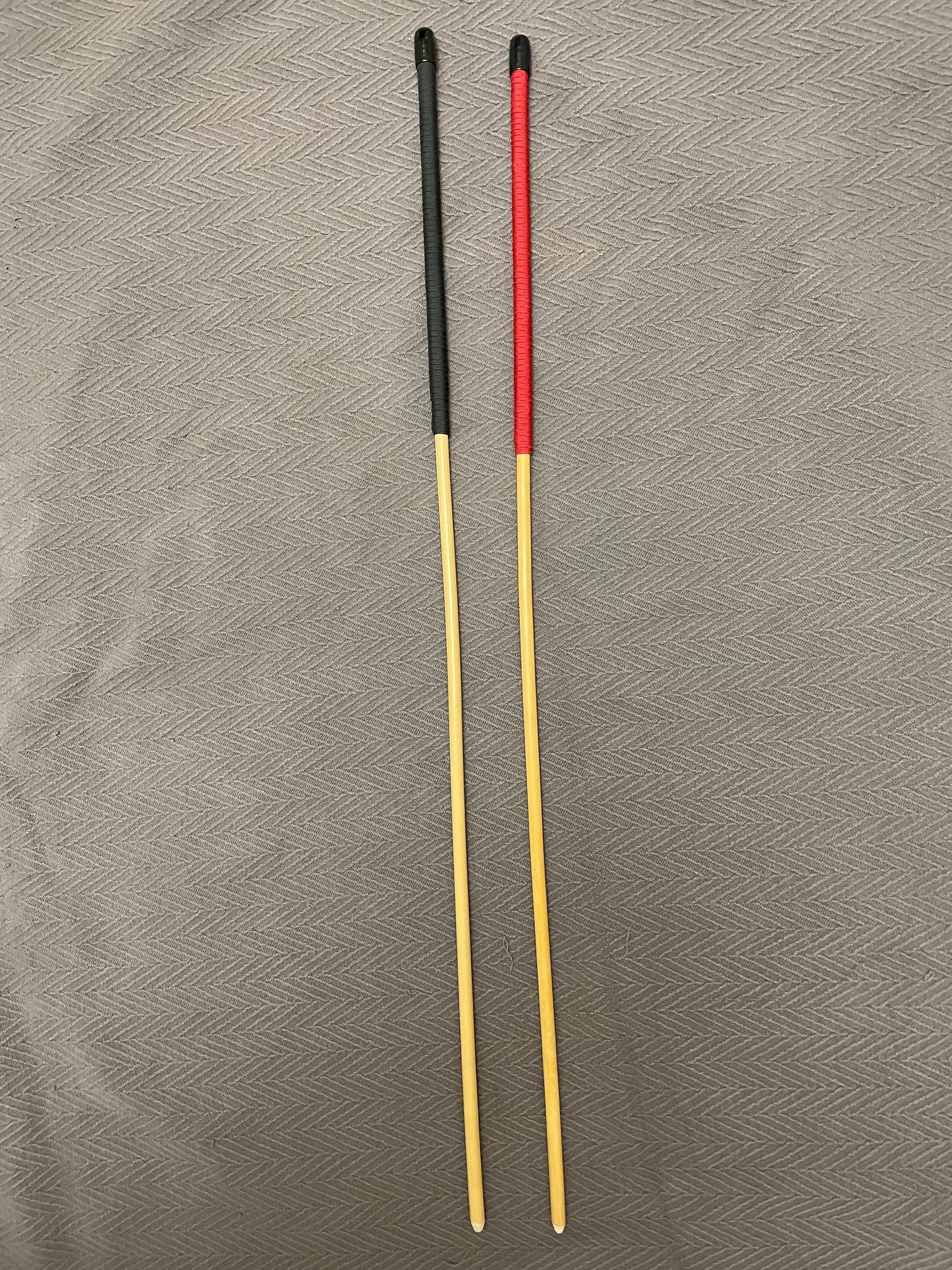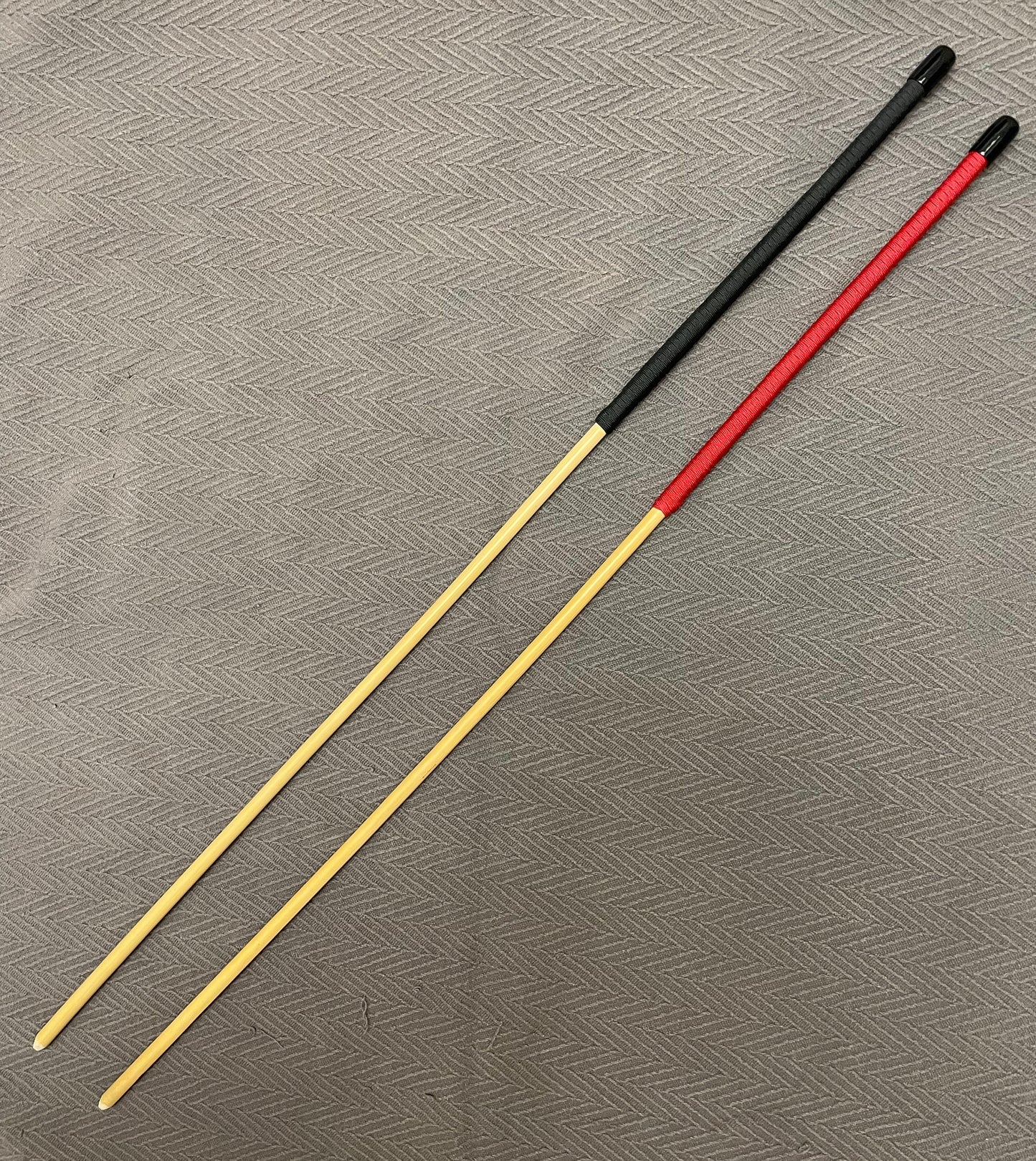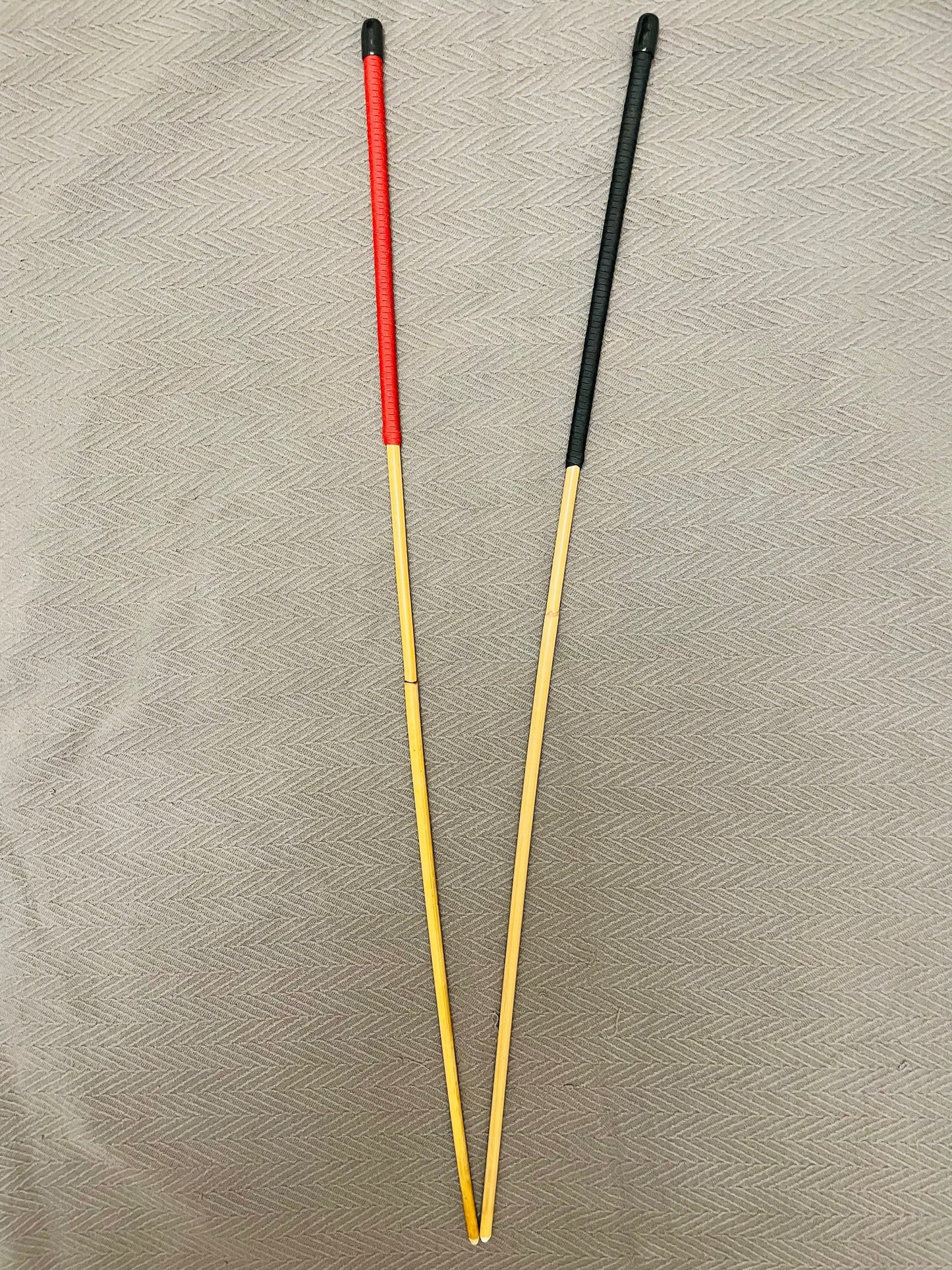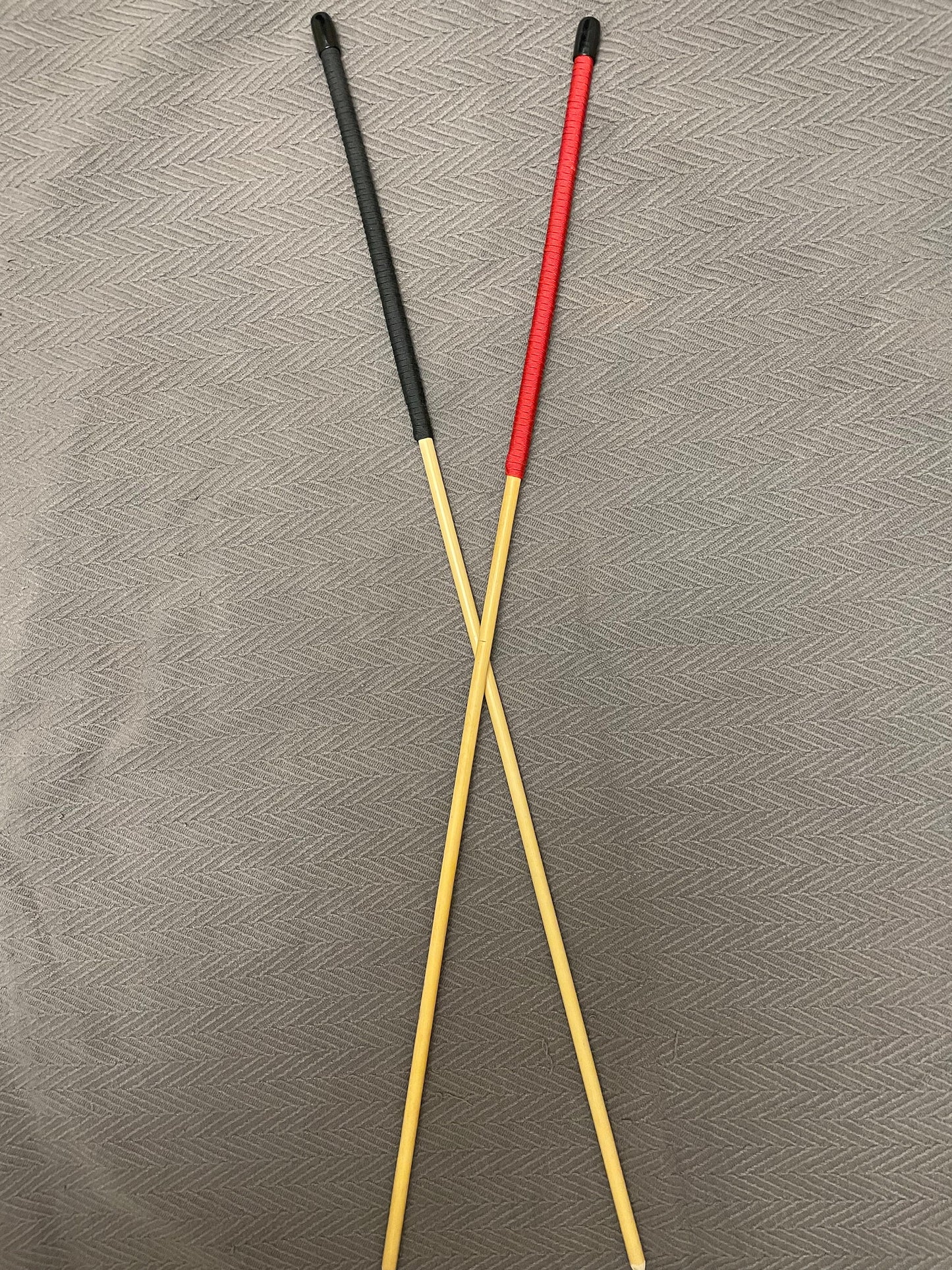 Our Individual Knotless Dragon Canes are available in 4 different grades with choice of handles in addition to our Knotless Dragon Cane Sets.
See ALL Knotless Dragon Canes