Regular price
Sale price
$91.99 USD
Unit price
per
Sale
Sold out
Share
Note: Malacca Rattan is a heavy, dense and stiff rattan that may not be everyone's cup of tea.  If you want a lighter, easy on the wrists with some flex, we offer this cane In Dragon Cane version which may be more suited to you.  Weigh the pros and cons before buying the Malacca version of this cane.
This is our Singapore Prison Cane crafted out oof White Malacca Rattan and we offer these canes in Standard or Extreme Editions
The Singapore Prison Cane  is stained and finished in 2 coats of low VOC high grade polyurethane and wrapped in Paracord for a nice grippy handle.
The Singapore Prison Cane ( Standard and Extreme Edition) is approximately 1.2m long and 12.5 - 14 mm (Standard) or 15-16 mm thick (Extreme). ( Lengths within + or - 2 cms of the stated length. Diameters can vary within fraction of a mm)
They are crafted out of 1st quality Indonesian White Malacca Rattan (with skin) which is the choice material for judicial rattan canes.
***Please note that all our products are strictly sold as novelty collector items and/or theatrical props. Any misuse or improper use of the product other than the intended and explicitly stated purpose of this product is entirely at the discretion and choice of the buyer and seller assumes no responsibility for any injury or harm that may result from improper usage other than the explicitly stated and intended purpose of the product. ***
View full details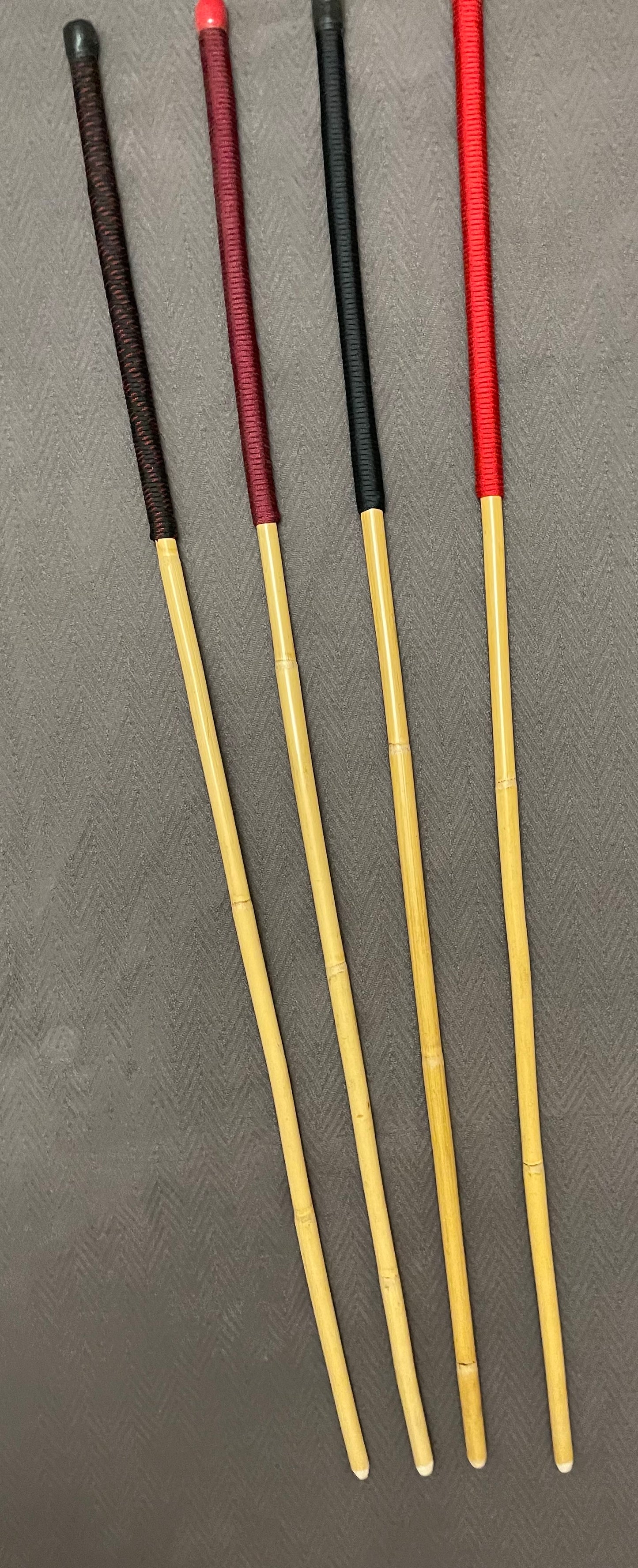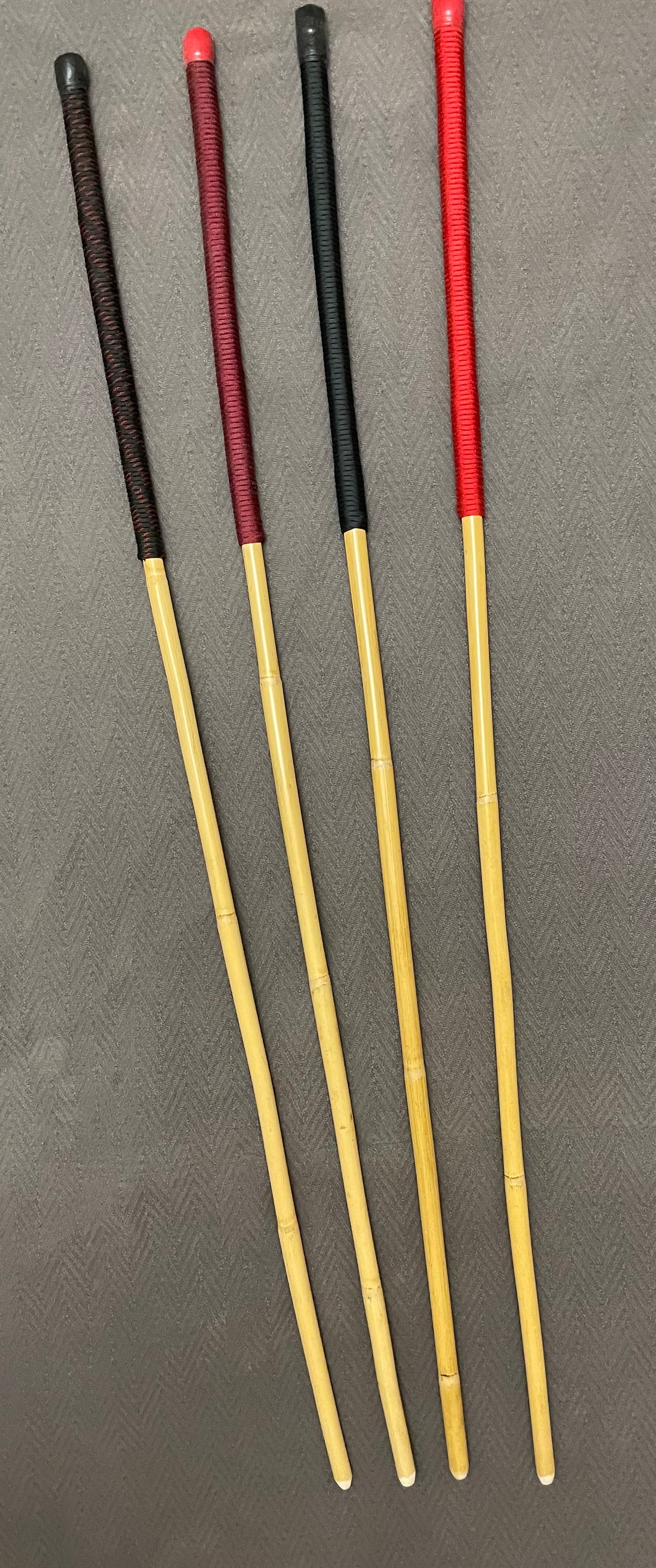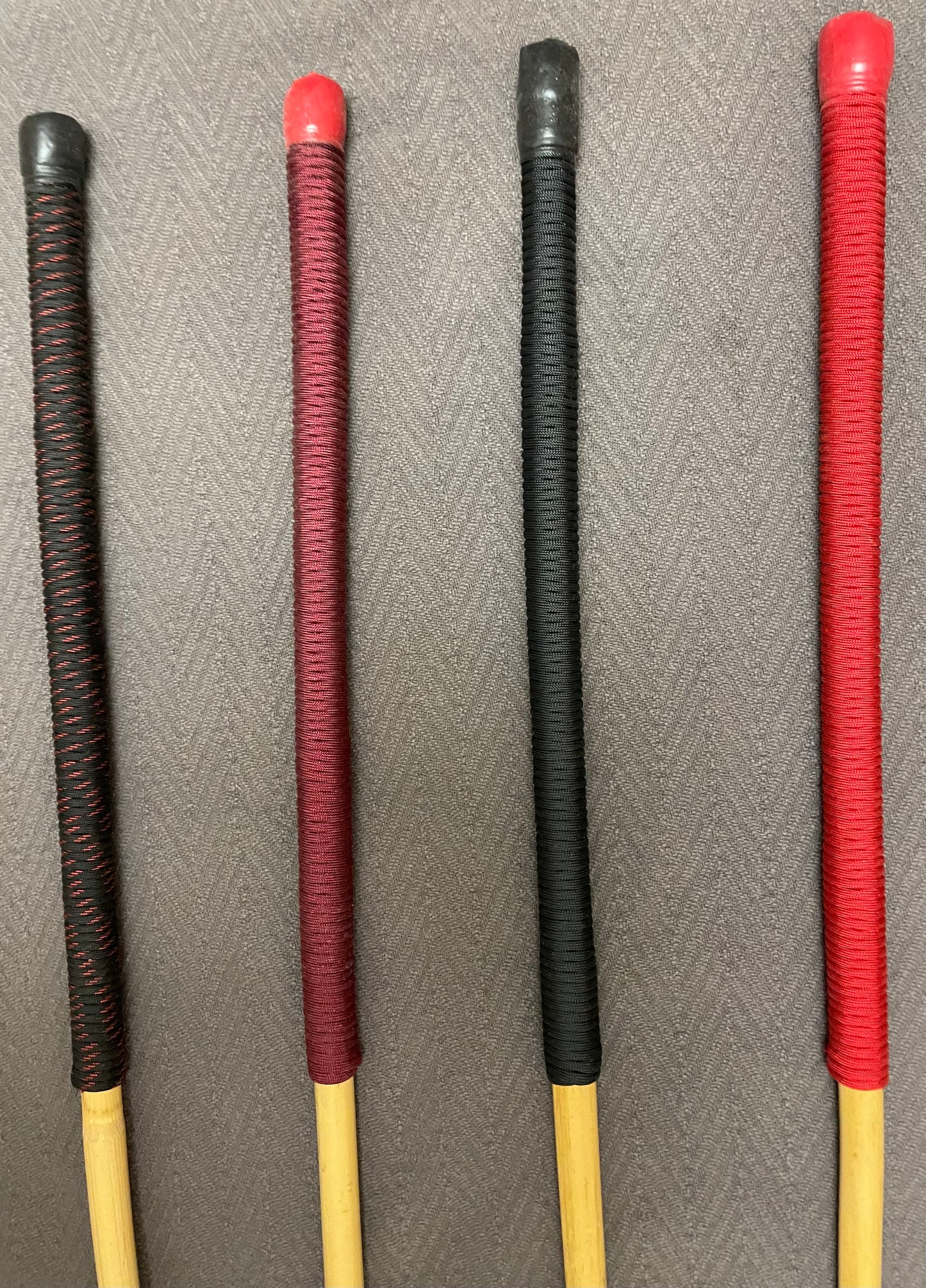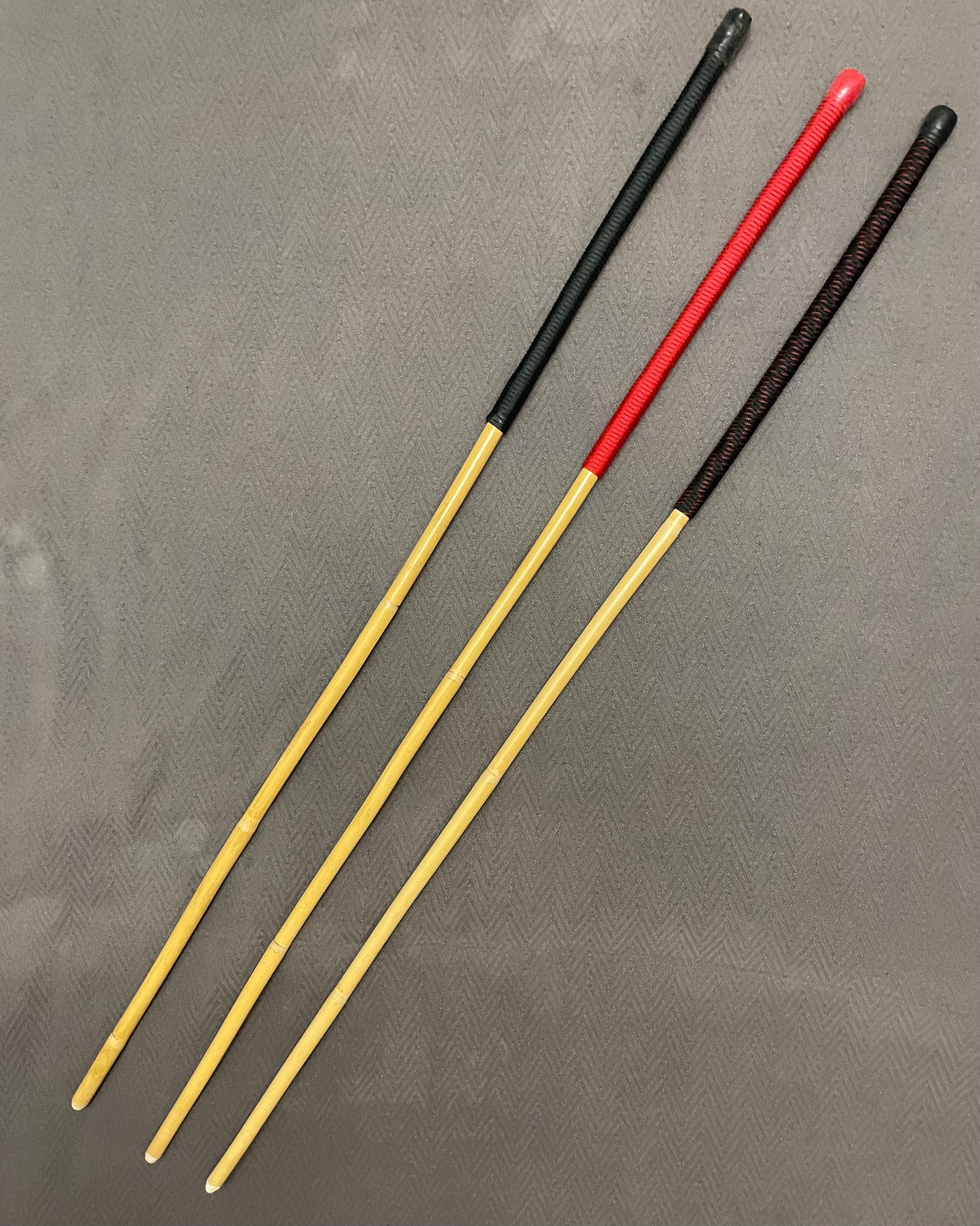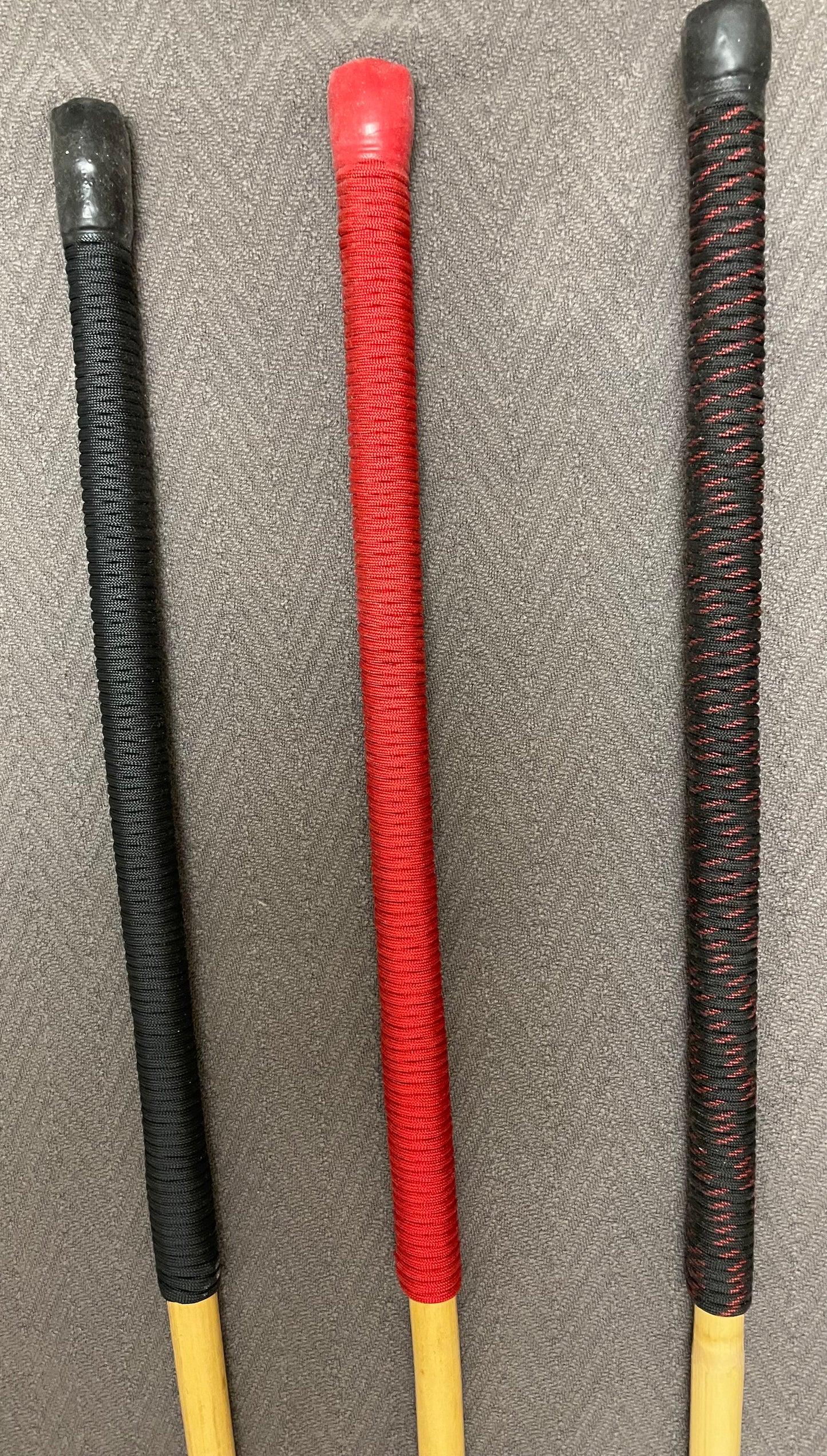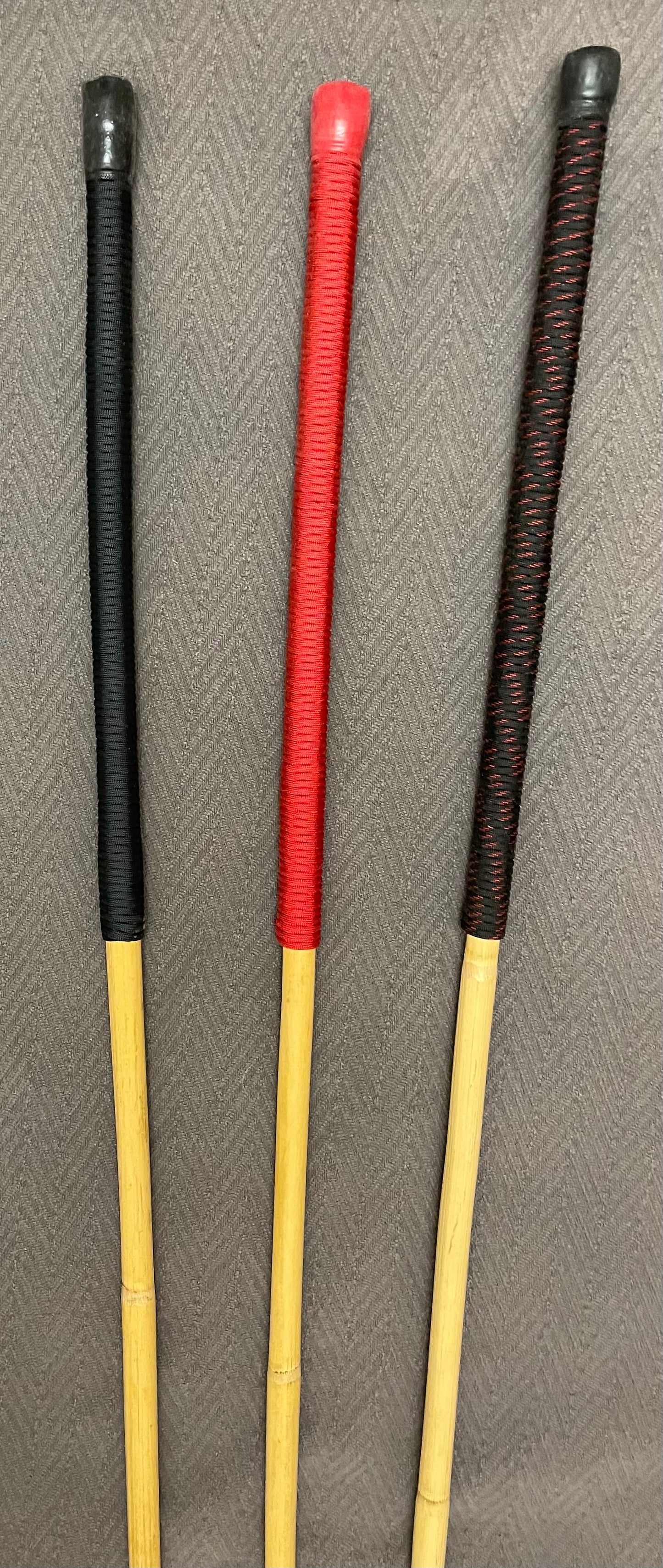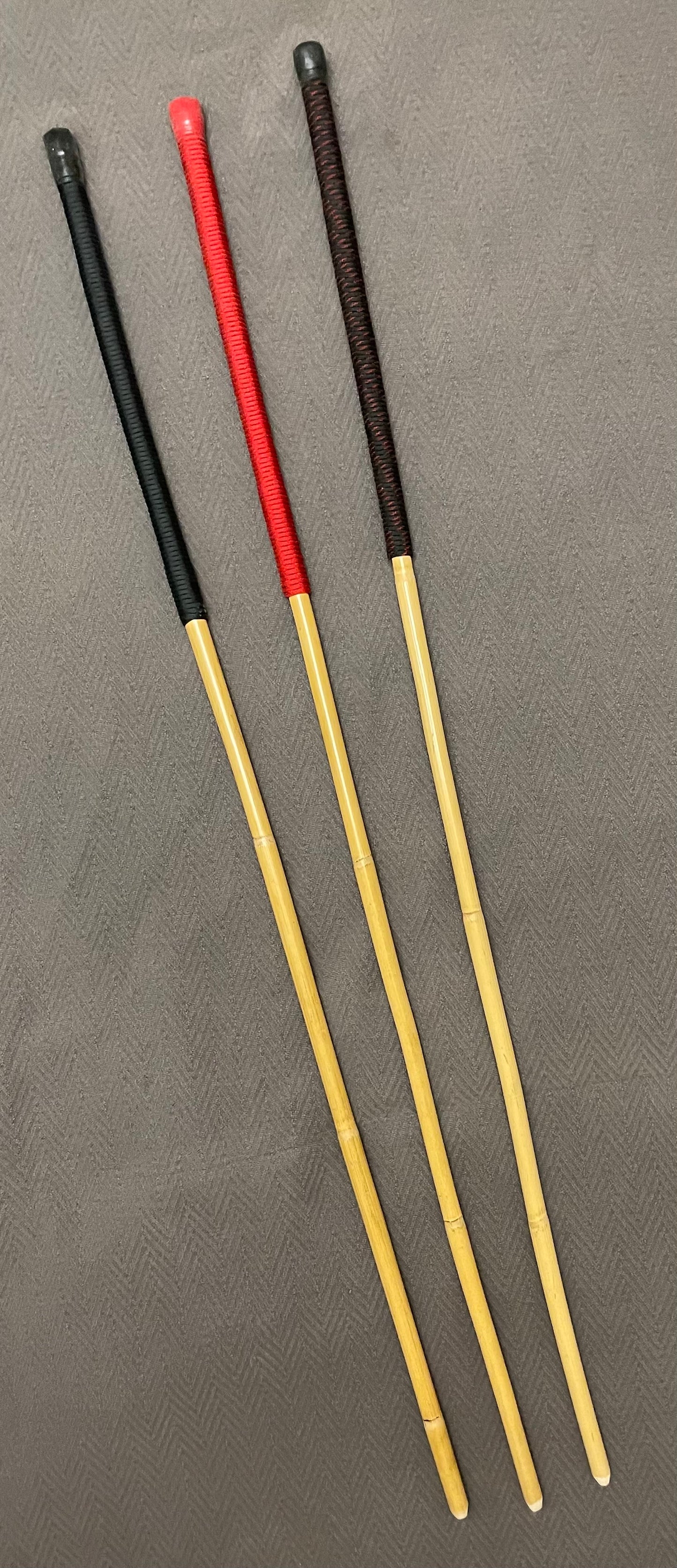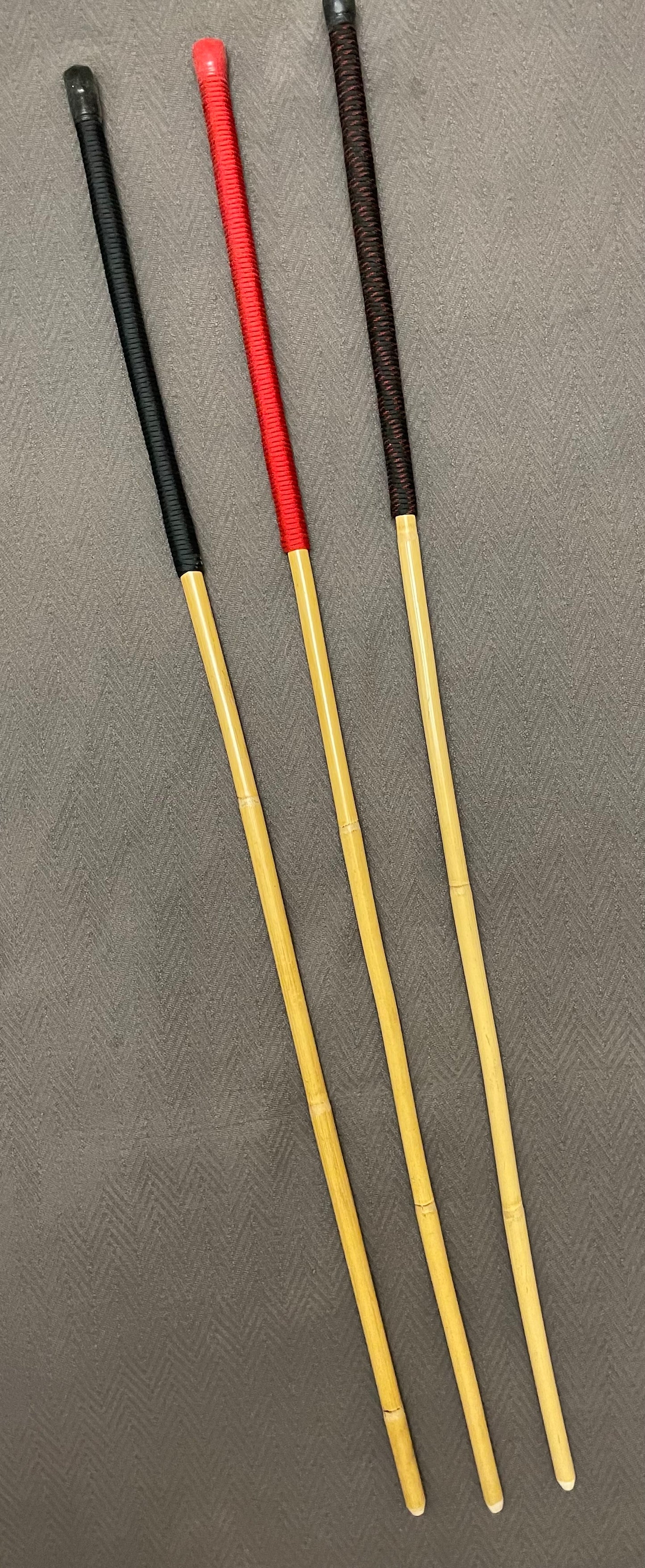 Our Individual Knotless Dragon Canes are available in 4 different grades with choice of handles in addition to our Knotless Dragon Cane Sets.
See ALL Knotless Dragon Canes