Regular price
$107.99 USD
Regular price
Sale price
$107.99 USD
Unit price
per
Sale
Sold out
Share
This is the Dragon Cane Edition of our Singapore Prison Cane, crafted out of Classic Dragon Canes. We have a very limited supply of these in stock.
These are carefully picked lengths that meet the specifications for a Singapore Prison Cane and is much closer to the original Singapore Prison Cane at 1.2m Length & 12.5 mm Diameter.
Also, compared to our heavier Malacca Cane version, these Canes weigh only 50-60% of the Malacca Cane Edition and yet denser, stronger, durable and most importantly, easy on the wrists for those concerned with weight. Finally, you get the beautiful texture and long nodes of Dragon Canes. This version of the Singapore Prison Cane is also flexible compared to our stiffer and heavier Malacca version.
The Singapore Prison Cane - Dragon Cane Edition is approximately 115-120 cms in length & 12-13 mm in diameter.
It comes in choice of 12" Kangaroo leather handles or 16" Paracord Handles with a waxed natural finish.
As with our other canes, the knots are trimmed and tip rounded and blunted.
**Please do note that the cane(s) depicted in the pictures is an example and not the exact or identical product you will receive. The pictures depict an example of a similar cane you will receive and the actual product might look different in color and shape owing to the nature of the product. Rattan is a natural plant material and no two canes are identical in physical dimensions and characteristics.**
***Please note that all our products are strictly sold as novelty collector items and/or theatrical props. Any misuse or improper use of the product other than the intended and explicitly stated purpose of this product is entirely at the discretion and choice of the buyer and seller assumes no responsibility for any injury or harm that may result from improper usage other than the explicitly stated and intended purpose of the product. ***
View full details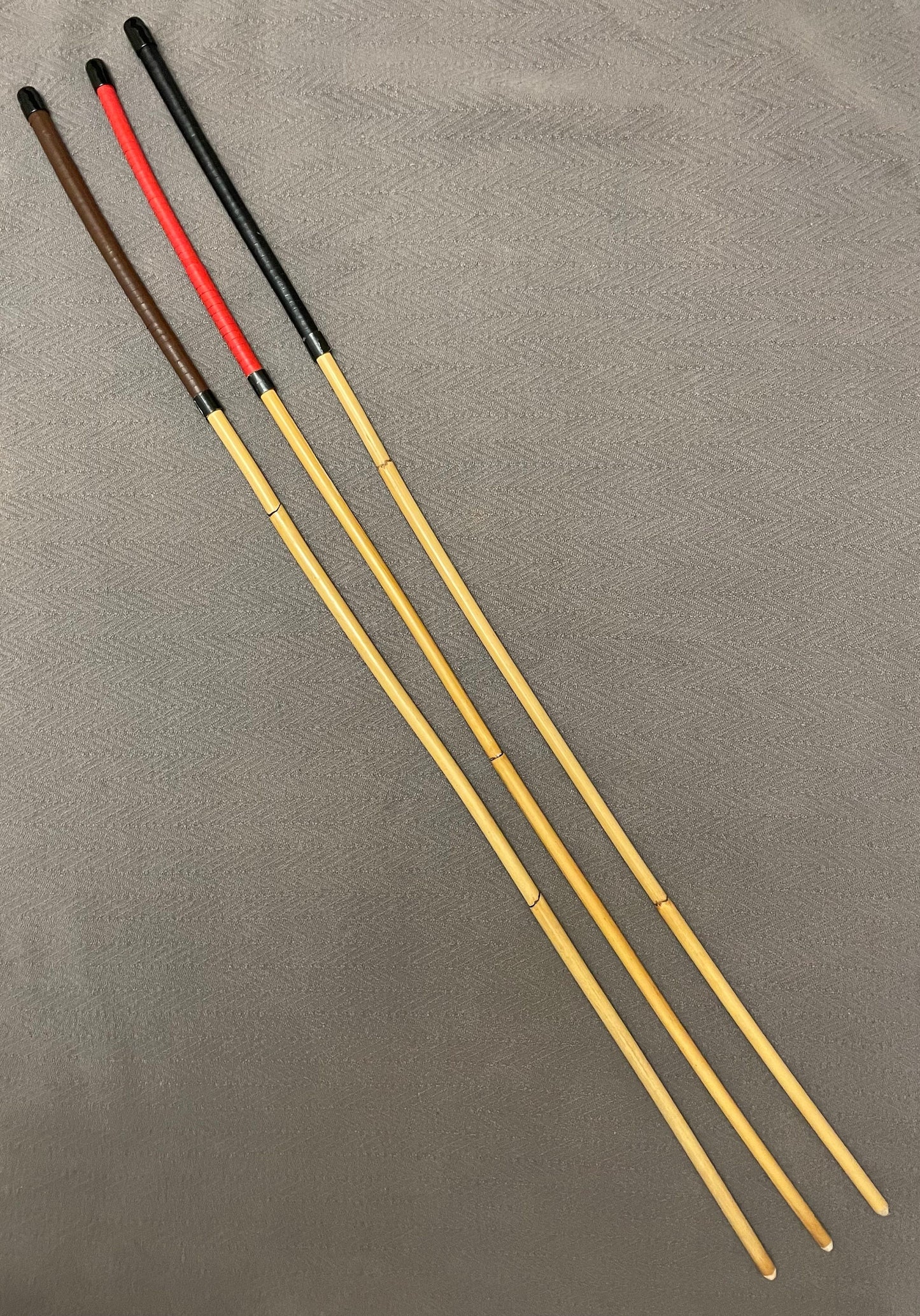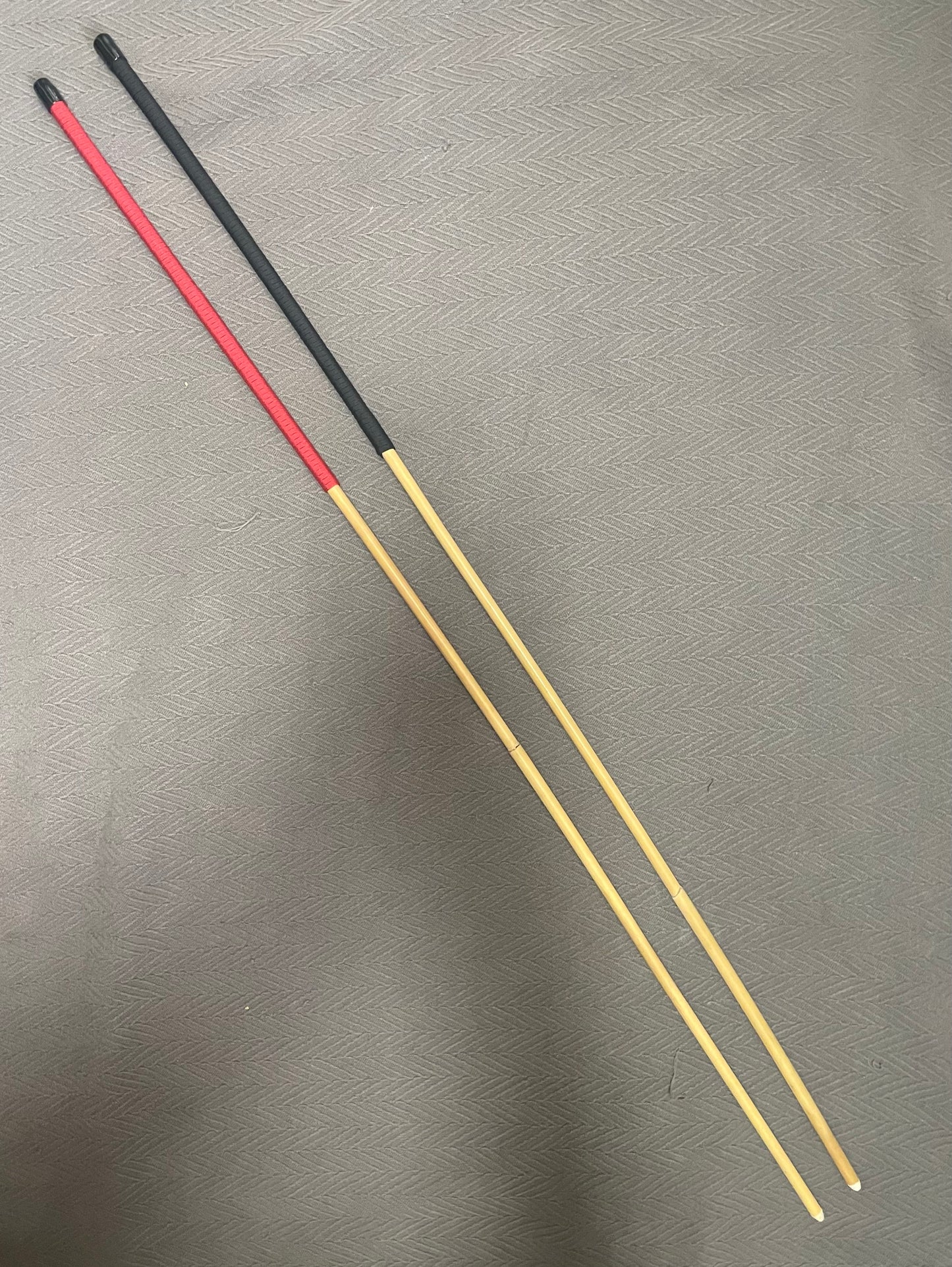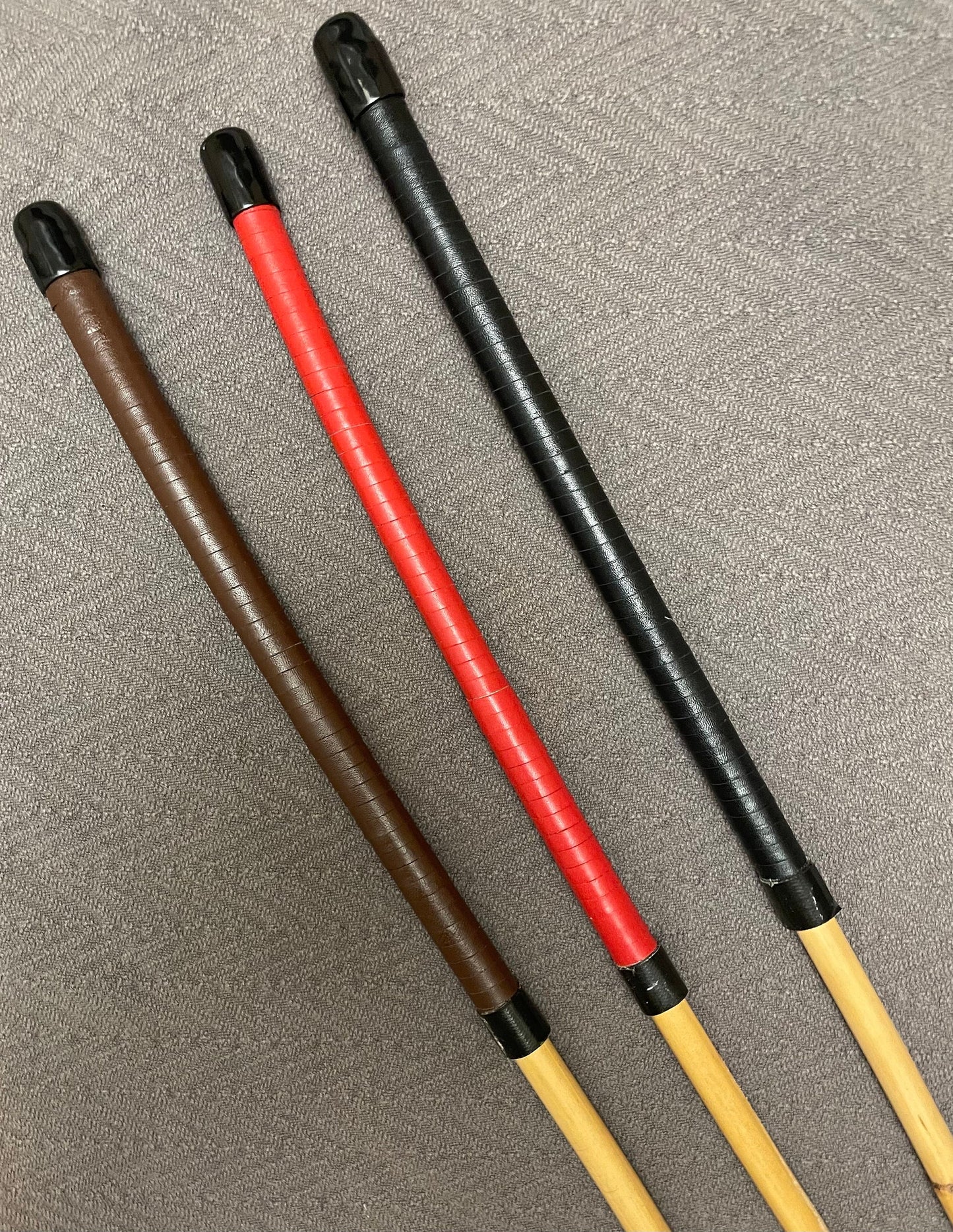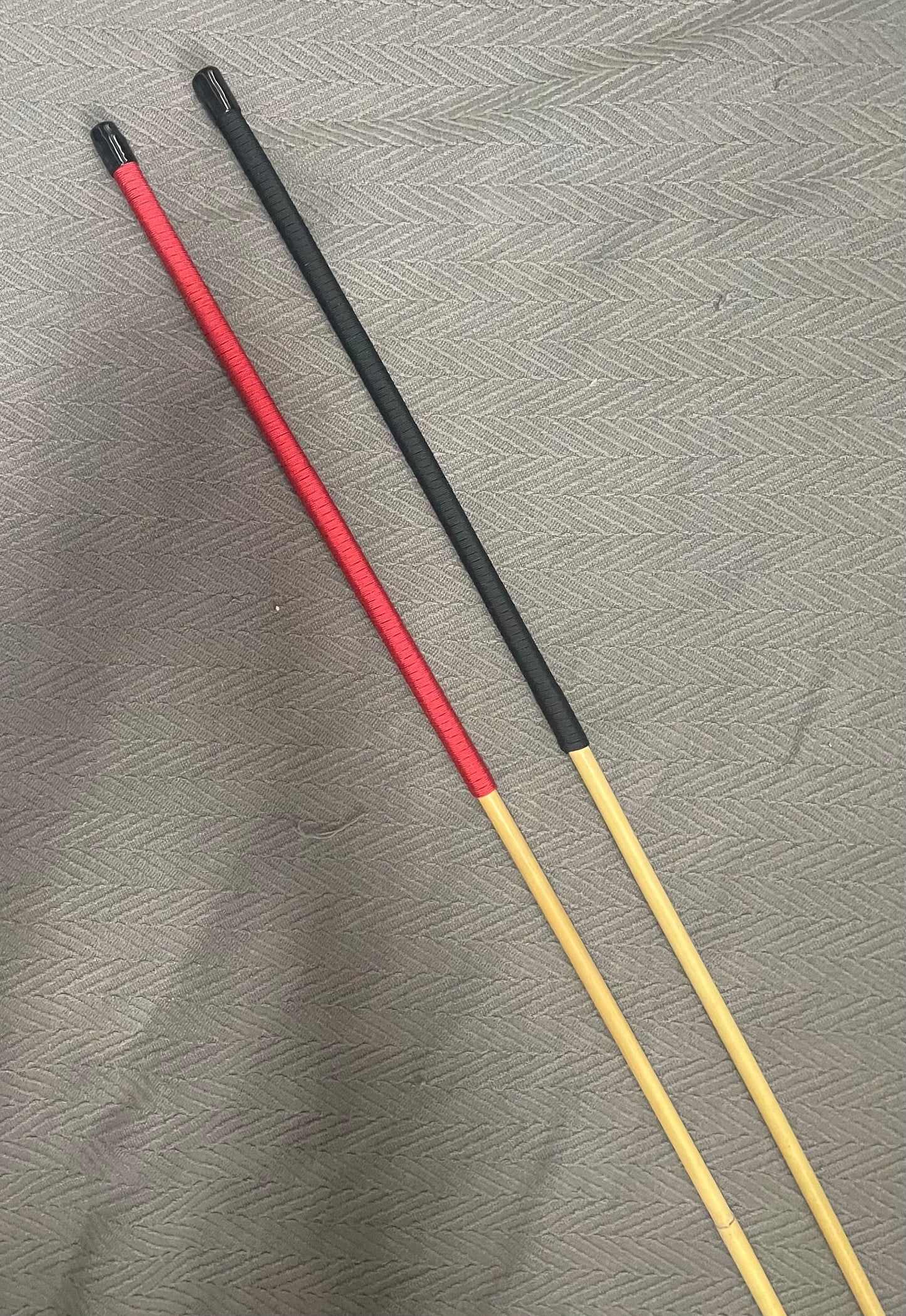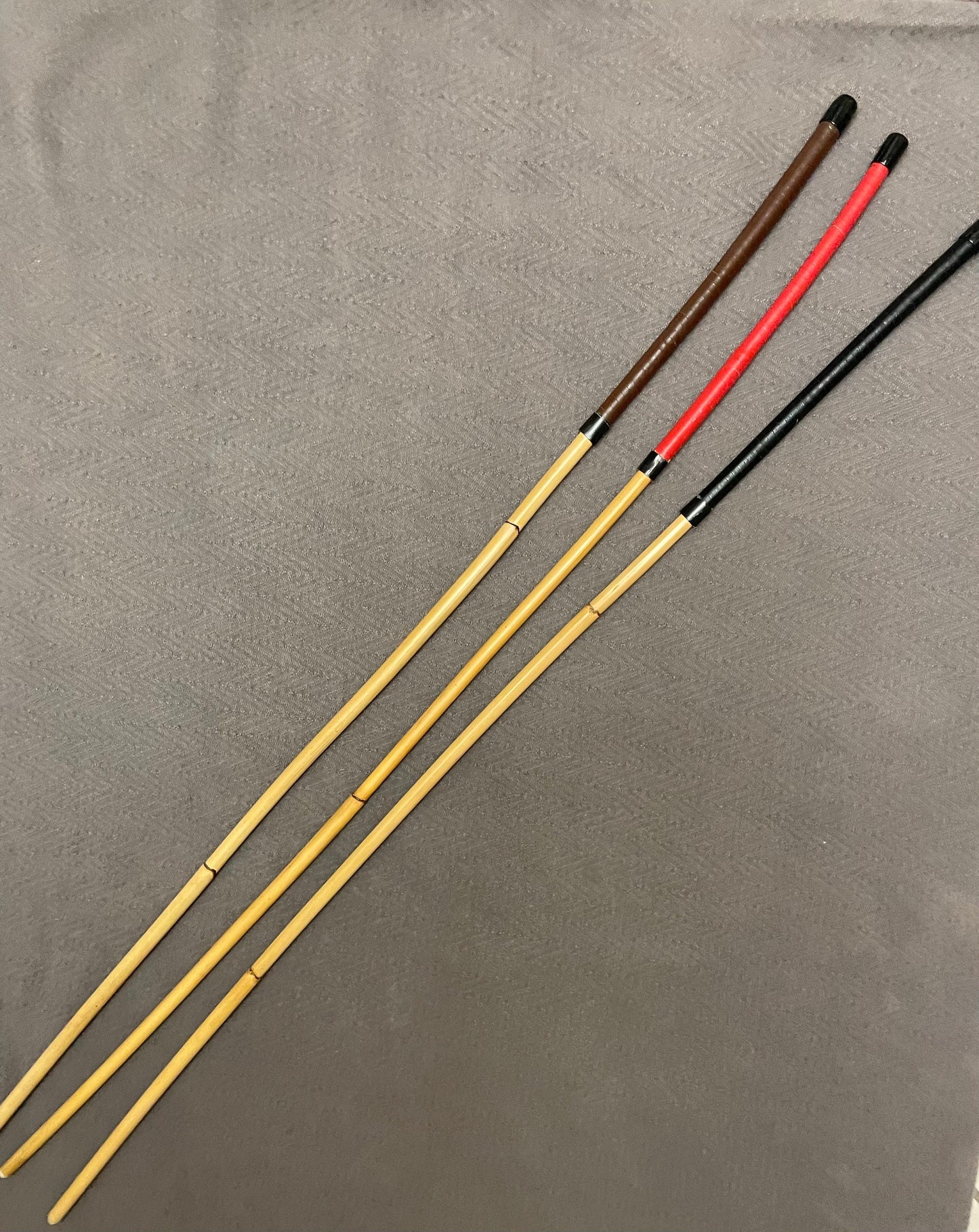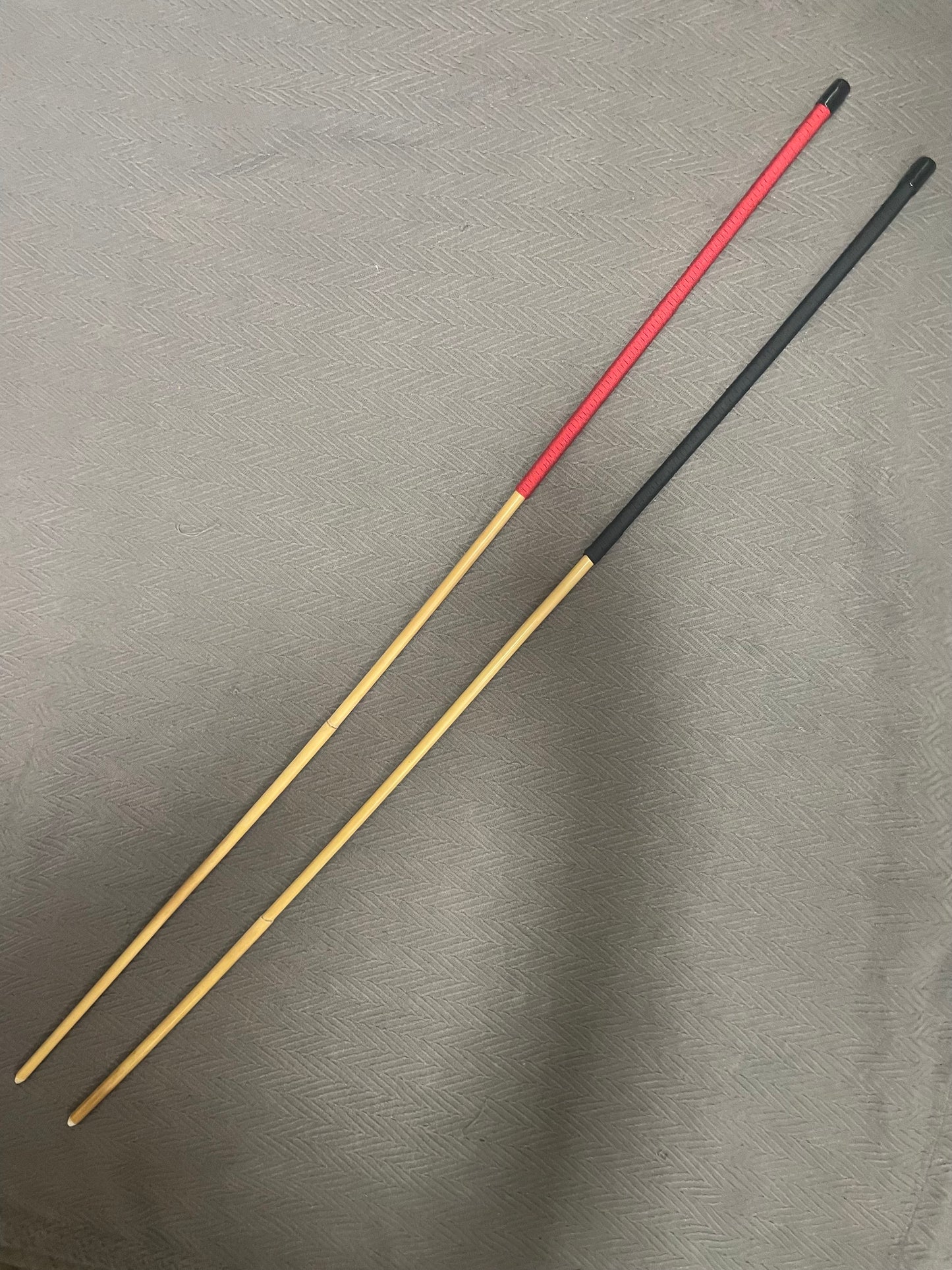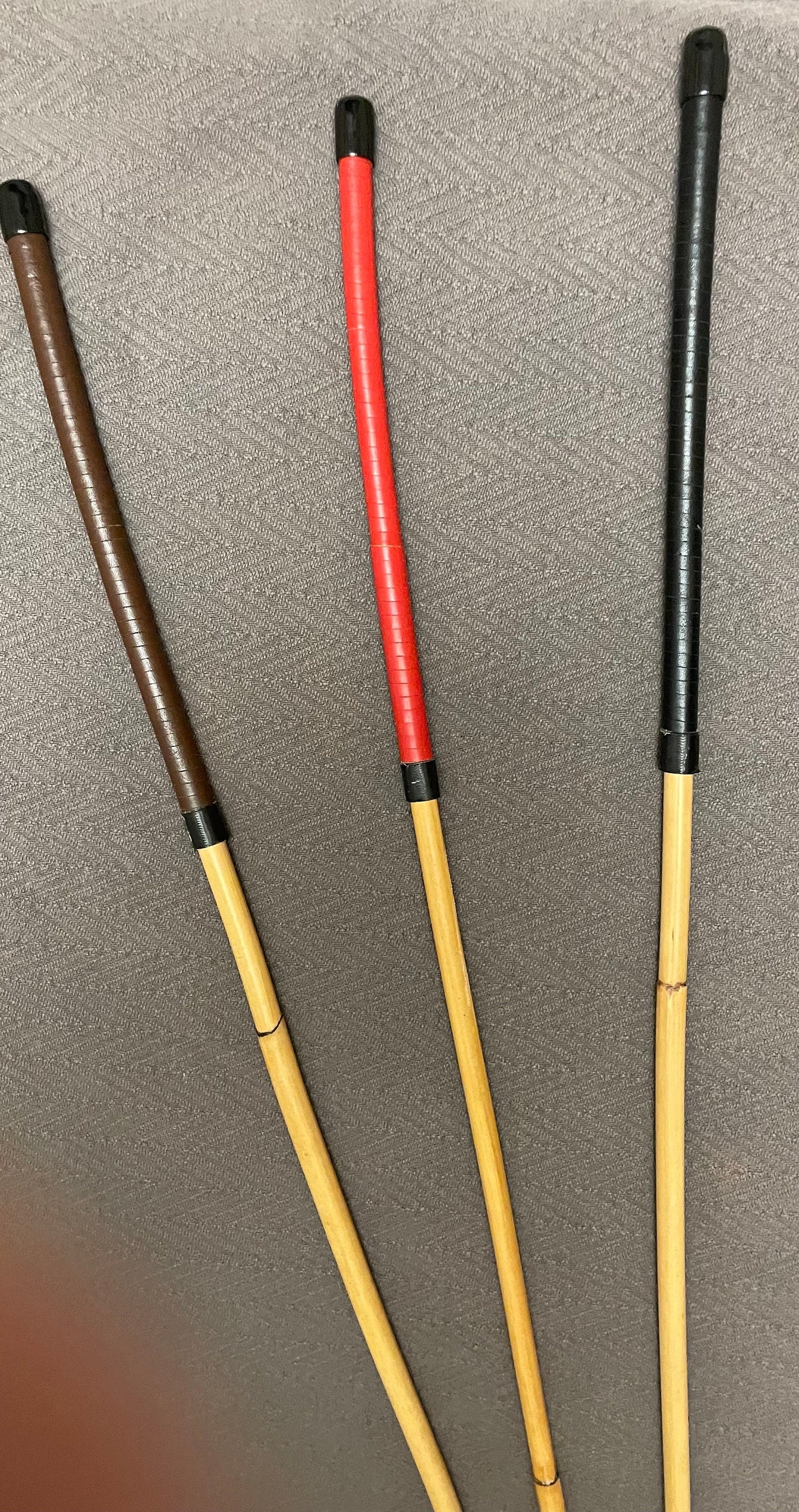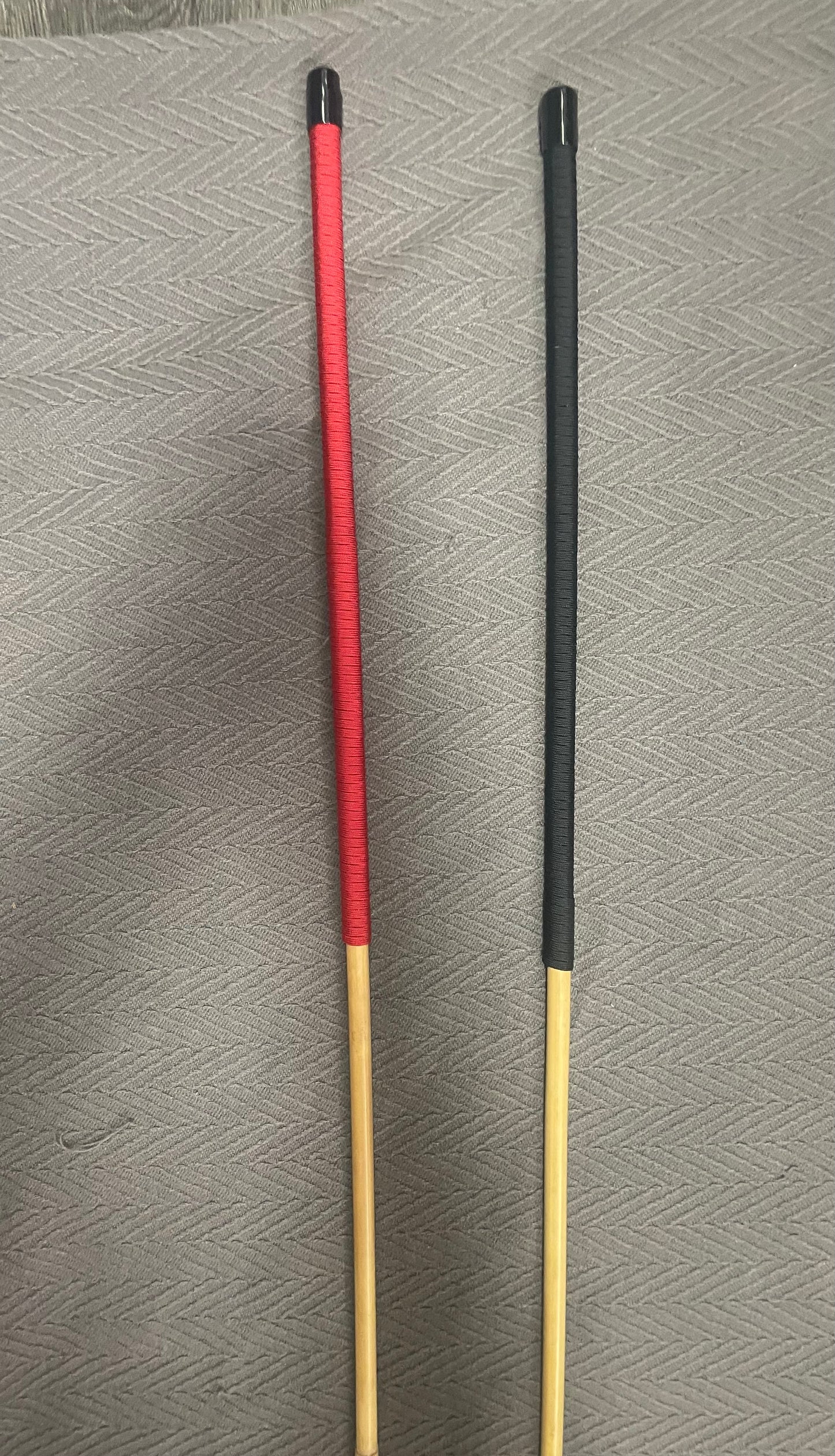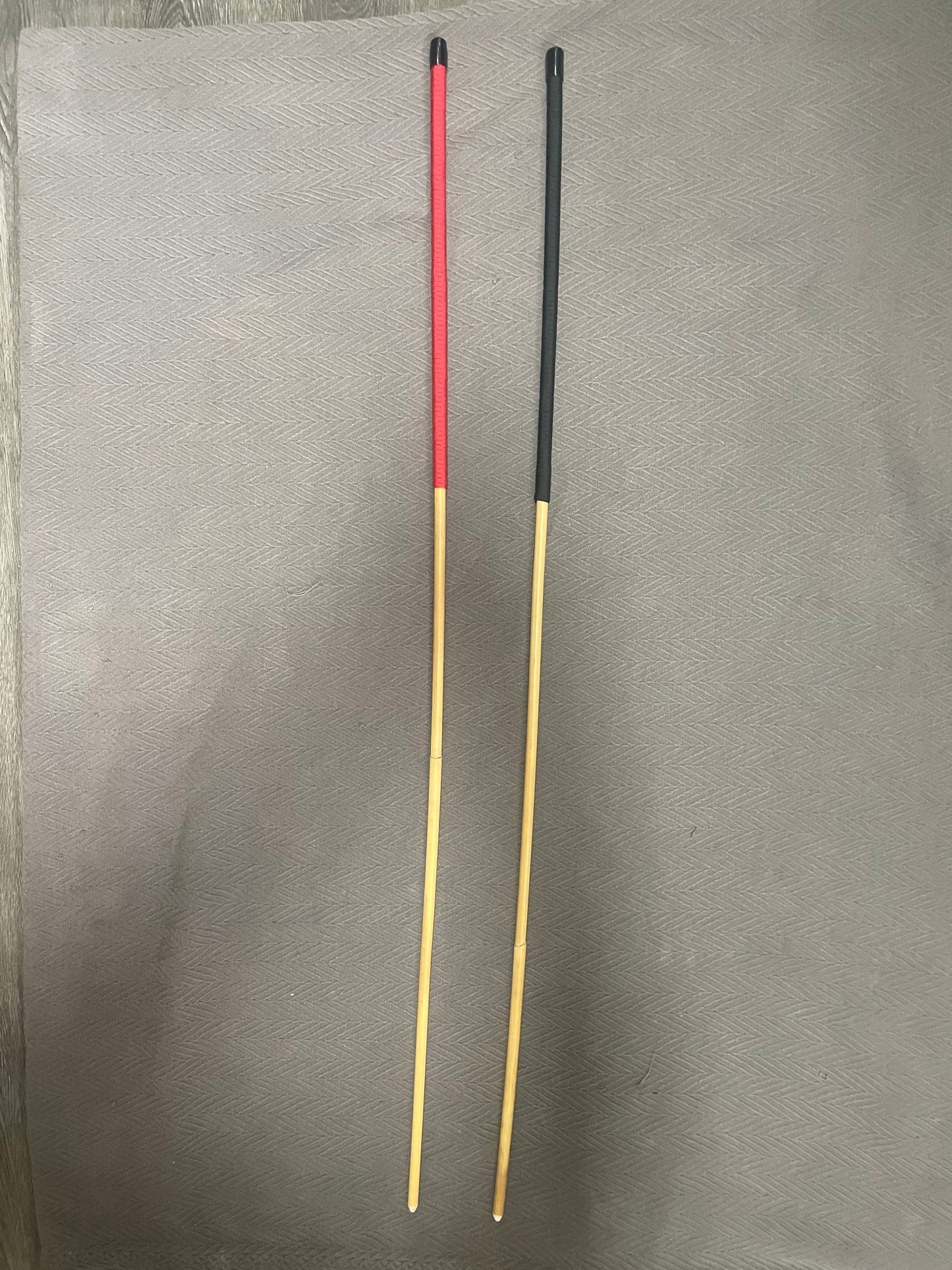 Our Individual Knotless Dragon Canes are available in 4 different grades with choice of handles in addition to our Knotless Dragon Cane Sets.
See ALL Knotless Dragon Canes