Regular price
Sale price
$36.99 USD
Unit price
per
Sale
Sold out
Share
This is a hand crafted English School Punishment Cane with Paracord handle which are reproductions of the traditional English school punishment canes of yesteryears when these canes were in use for administering corporal punishment to pupils in English and Welsh schools prior to the CP ban in 1986.
This particular version of the English School cane was called the ' Reformatory Senior School Cane'.
This version of the Reformatory Senior cane is wrapped in flat profile whip paracord handle (Black) and this is for someone looking for this cane in a non crook handle traditional English Style. The Reformatory School cane is a feared implement of discipline employed particularly in Reform Schools on recalcitrant wards in Old England during the turn of 20th century.
The Reformatory Senior School cane has the following specs
Length: 85-90 cms
Diameter: 10-10.5 mm
Handles in Black Paracord.
These canes have trimmed knots and coated in two coats of low VOC polyurethane.
They are crafted out of 1st quality Indonesian Kooboo rattan (with skin) which was the choice material for authentic school punishment canes. Kooboo Rattan (with Skin) is a light yet strong and very flexible plant material with remarkable durability and effectiveness and it is not an inferior material like a garden center stick or even craft grade rattan reed which is a much less denser material.
The Reformatory Senior School cane is a excellent accessory for School theme role-plays, adult school parties and adult school reenactments or just plain spicing things up between consenting adult couples and to keep that naughty boy or girl behaving and in control.
***Please note that all our products are strictly sold as novelty collector items and/or theatrical props. Any misuse or improper use of the product other than the intended and explicitly stated purpose of this product is entirely at the discretion and choice of the buyer and seller assumes no responsibility for any injury or harm that may result from improper usage other than the explicitly stated and intended purpose of the product. ***
View full details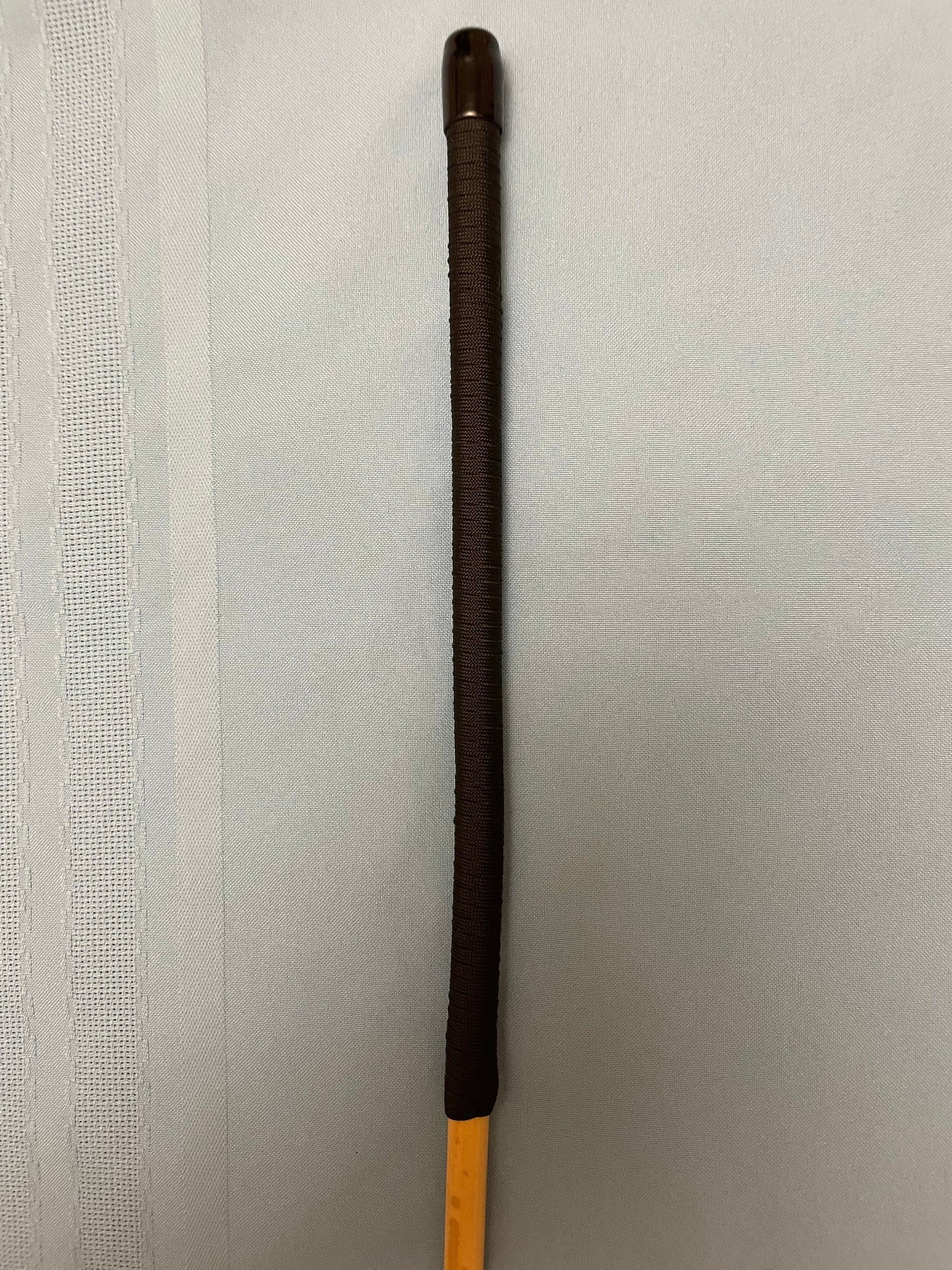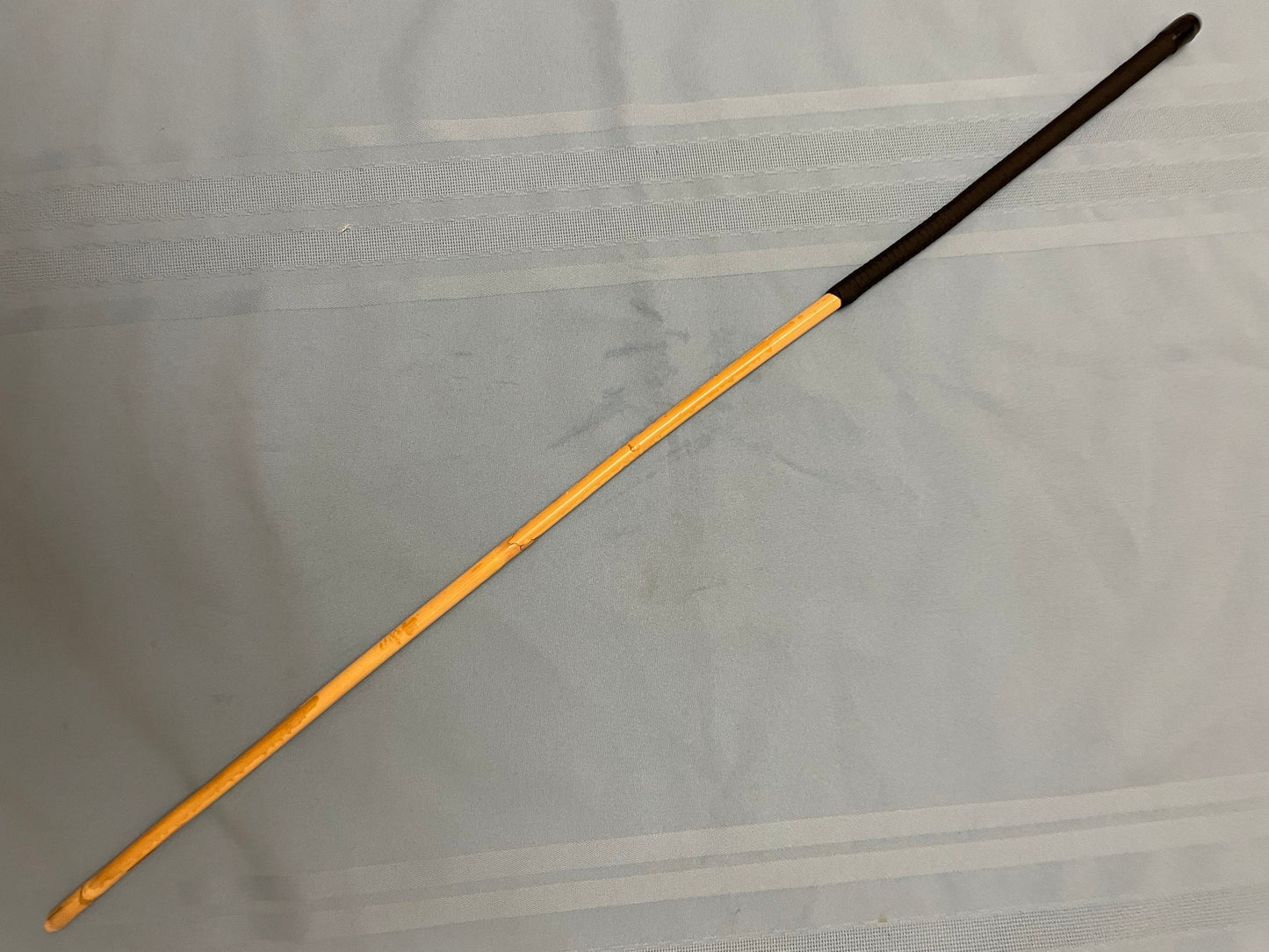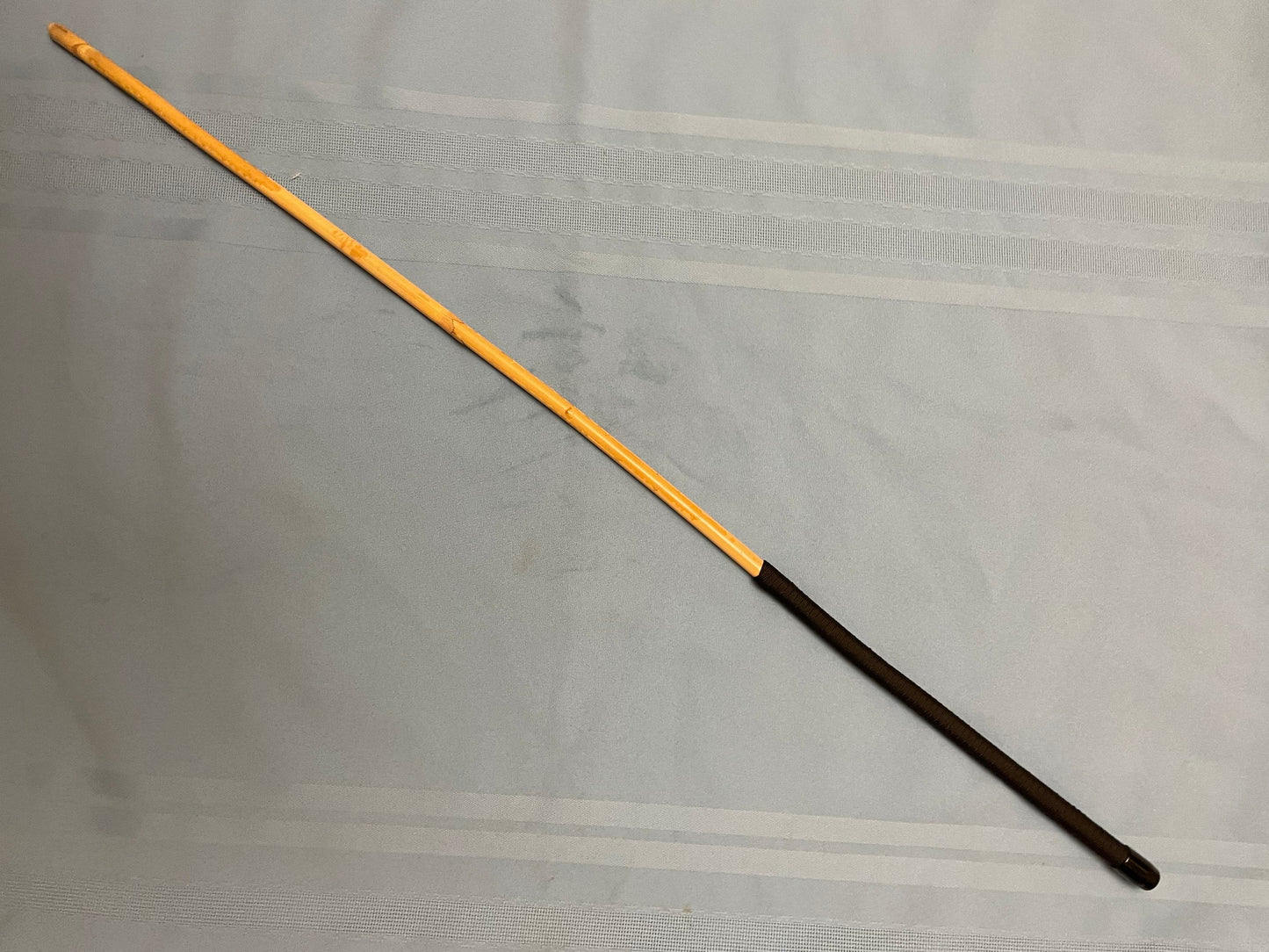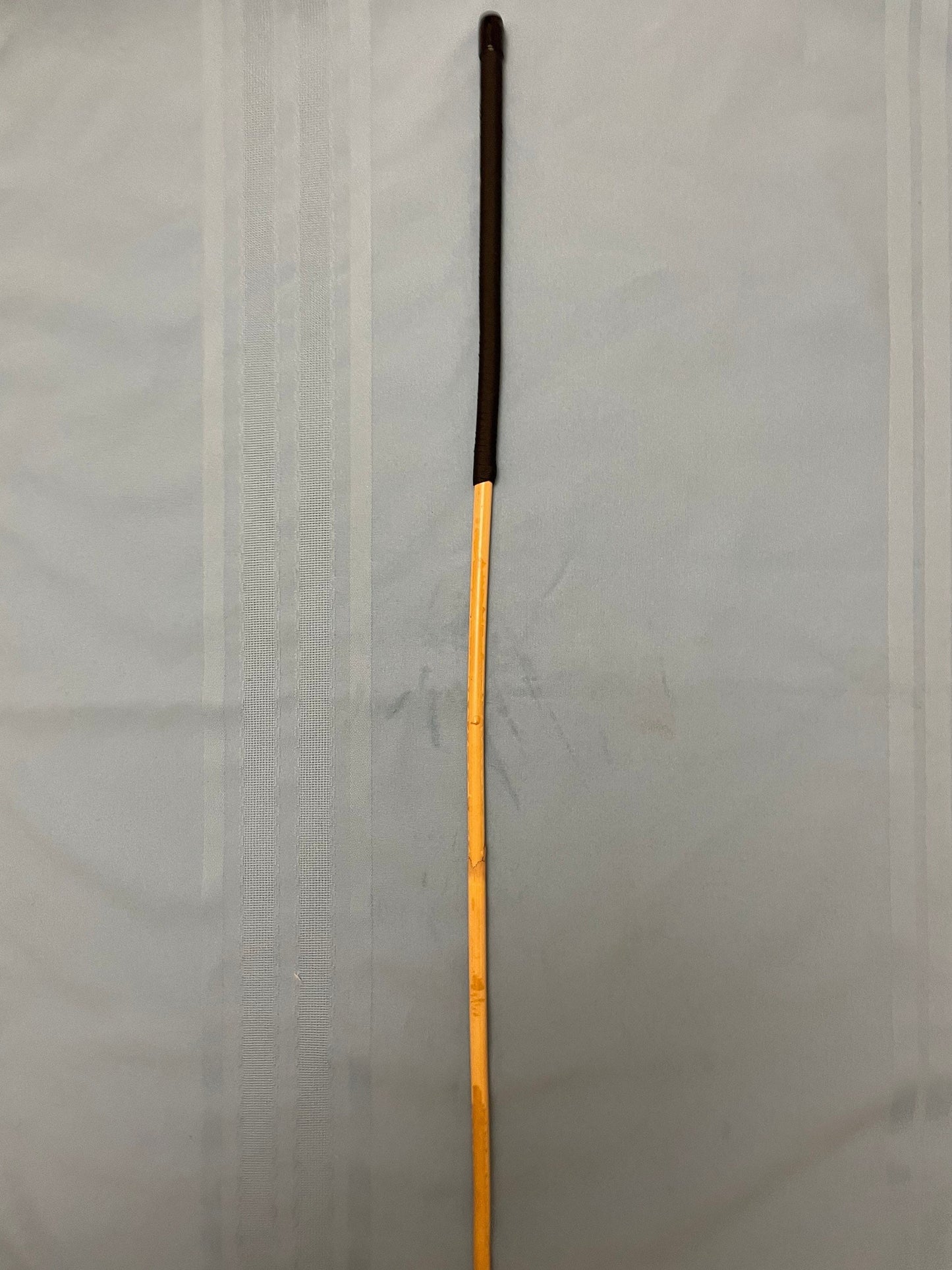 Our Individual Knotless Dragon Canes are available in 4 different grades with choice of handles in addition to our Knotless Dragon Cane Sets.
See ALL Knotless Dragon Canes