Regular price
$299.99 USD
Regular price
Sale price
$299.99 USD
Unit price
per
Sale
Sold out
Share
This is a set of 4 Classic Dragon Whipping canes bundled as 'The Professional Punitrix Dragon Cane Set ' best suited to as a gift for dominatrices and professional disciplinarians as well as caning lovers. We designed this set geared towards experienced cane users who are adept at using longer canes (1m - 1.1m) to effectively deliver a true punishment whipping/caning.
The specs for the 4 canes that come in this set are
1) One Classic Dragon Cane 105-110 cms length & 12-13 mm thickness
2) One Classic Dragon Cane 100-105 cms length & 11-12 mm thickness
3) One Classic Dragon Cane 100-105 cms length & 10-11 mm thickness
4} One Classic Dragon Cane 100-105 cms length & 9-10 mm thickness
All the 4 canes in the set have handles wrapped in BLACK or RED Kangaroo Leather (see pics for color reference).
ABOUT OUR CLASSIC DRAGON CANES
Classic Dragon Canes: They are our bread & butter dragon canes. Crafted out of the finest Dragon rattan, these canes come as natural finish and wrapped in whip paracord handles. Our Dragon rattan comes to us as finished & processed rattan (unlike our kooboo canes which come as raw rattan) so the dragon canes have a smooth satin finish and almost blemishless surface in its natural state. Our Classic Dragon Canes are crafted out of the almost processed and finished Dragon rattan in its natural state.
***Please note that all our products are strictly sold as novelty collector items and/or theatrical props. Any misuse or improper use of the product other than the intended and explicitly stated purpose of this product is entirely at the discretion and choice of the buyer and seller assumes no responsibility for any injury or harm that may result from improper usage other than the explicitly stated and intended purpose of the product. ***
View full details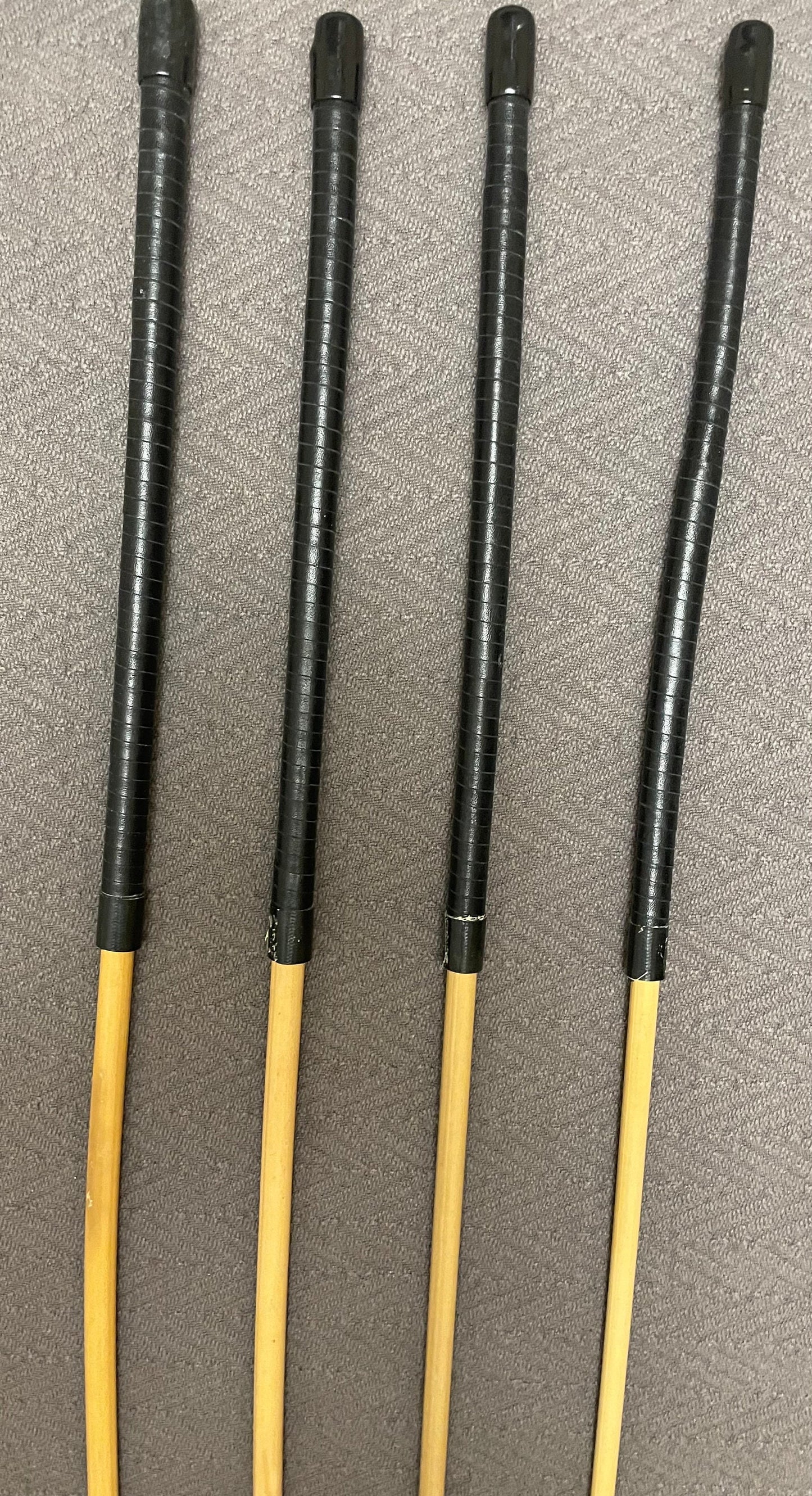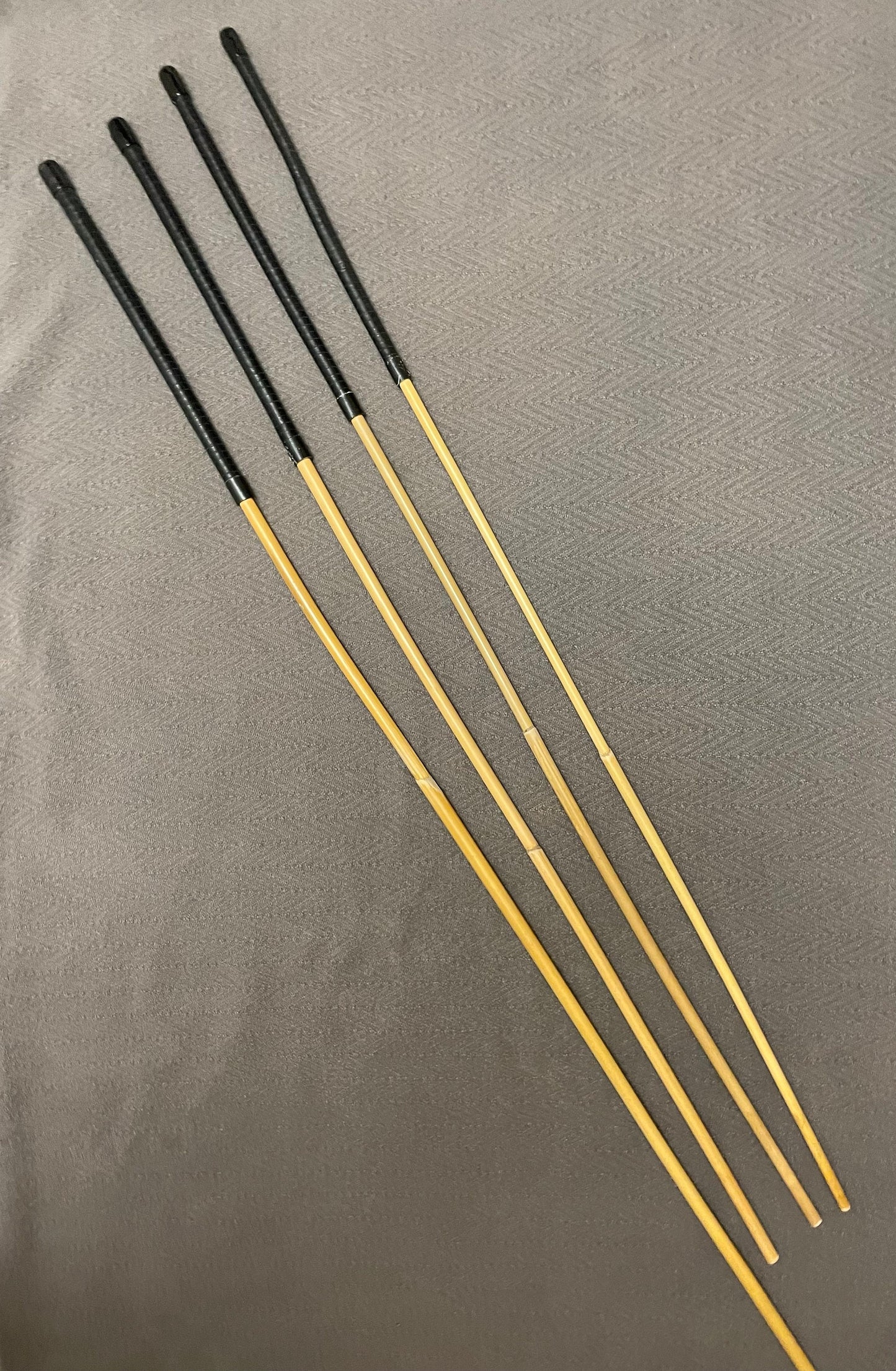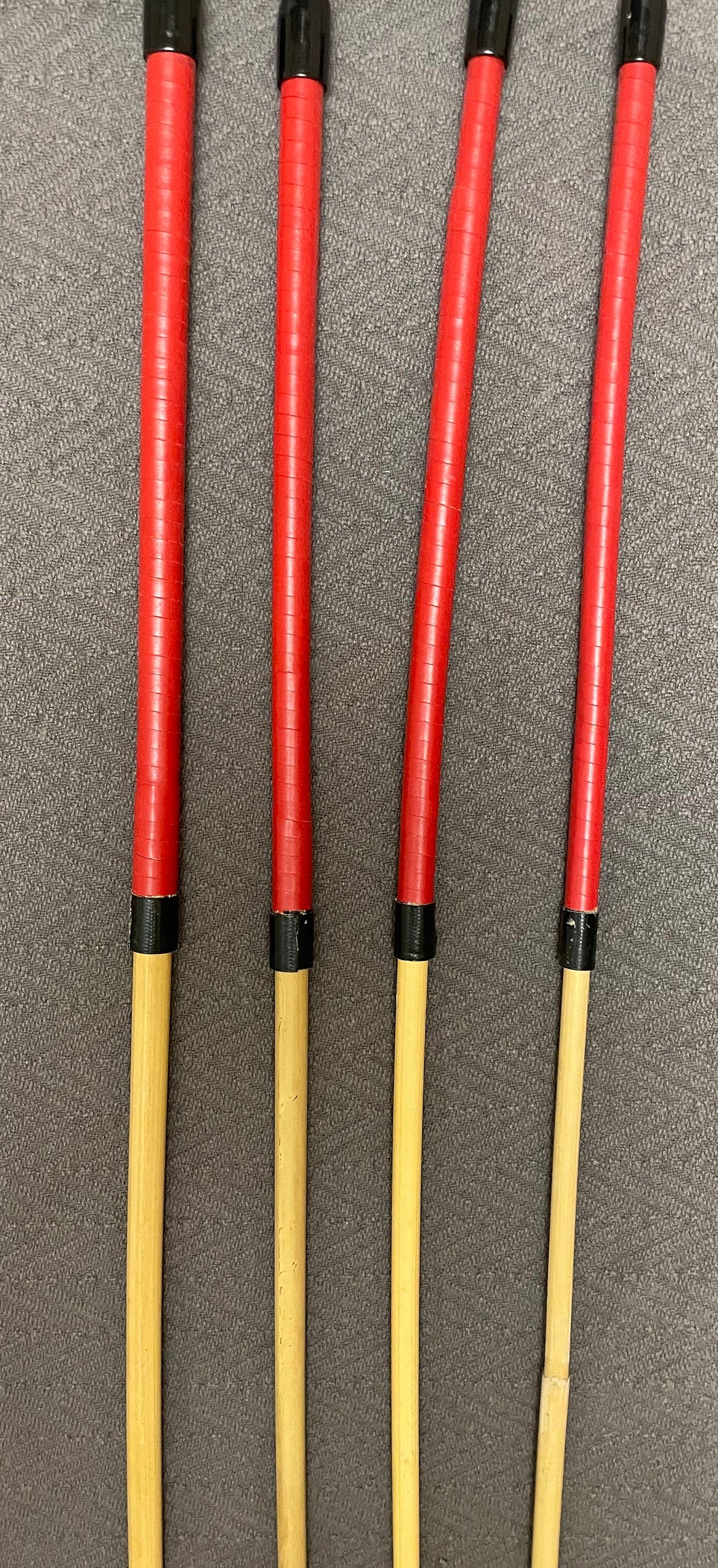 Our Individual Knotless Dragon Canes are available in 4 different grades with choice of handles in addition to our Knotless Dragon Cane Sets.
See ALL Knotless Dragon Canes