Regular price
Sale price
$79.99 USD
Unit price
per
Sale
Sold out
Share
*Canes Depicted in pics are sold as individual pieces and listing and pricing is for each individual cane.
We have pre-made Elite Dragon Cane Sets and you can browse them all here (some maybe still listed on our Etsy shop)
We are proud to offer our Elite Dragon Classic Canes.
They are select handpicked Classic Dragon Canes that come with just 1 knot ( our Classic Dragons typically have 2 or 3 knots in a 105-115 cms full length cane). Less than 3% of our dragon cane lengths come with just a single knot in a 105-115 cms full length. These are absolutely gorgeous lengths of our dragon canes in its full flourish and very scant lengths. We select and handpick these Elite dragon canes for you to offer these as a premium option cane.
Diameters Available: 9-9.5 mm or 10-10.5 mm or 11-11.5 mm
Length: 110-115 cms ( 1.1 - 1.15 metres )
Handle Choice(s): 14" Handles in Black or Red Paracord (BLK PC or RED PC) or 14" Handles in Black or Red Kangaroo Leather (BLK Roo or RED Roo)
Finish: Waxed (default)
Wait time: These canes are strictly bespoke orders and wait time is 3 extra business days. Each individual cane is crafted from scratch according to buyer's specs. DO NOT ask if we can rush your order and expect the maximum specified wait time of 2 weeks while ordering these. We'll ship your canes if we complete them early but we cannot be bothered with incessant messaging if they are ready every day.
WHAT ARE CLASSIC DRAGON CANES?
Classic Dragon Canes: They are our bread & butter dragon canes. Crafted out of the finest Dragon rattan, these canes come as natural finish and wrapped in whip paracord handles. Our Dragon rattan comes to us as finished & processed rattan (unlike our kooboo canes which come as raw rattan) so the dragon canes have a smooth satin finish and almost blemishless surface in its natural state. Our Classic Dragon Canes are crafted out of the almost processed and finished Dragon rattan in its natural state.
***Please note that all our products are strictly sold as novelty collector items and/or theatrical props. Any misuse or improper use of the product other than the intended and explicitly stated purpose of this product is entirely at the discretion and choice of the buyer and seller assumes no responsibility for any injury or harm that may result from improper usage other than the explicitly stated and intended purpose of the product. ***
View full details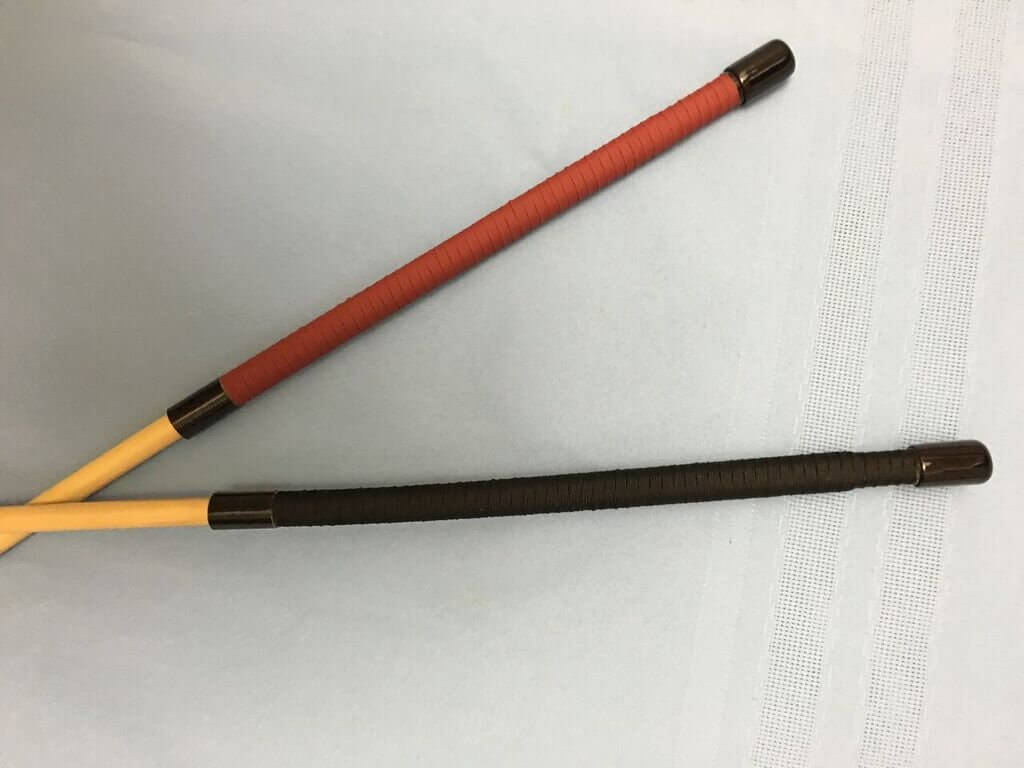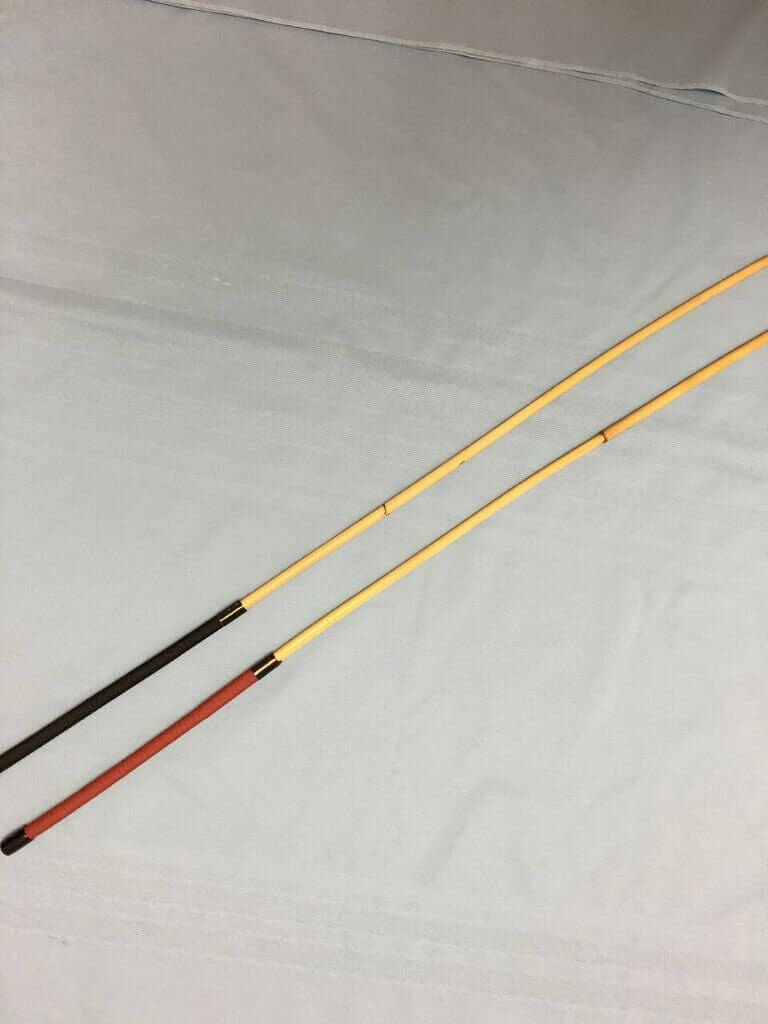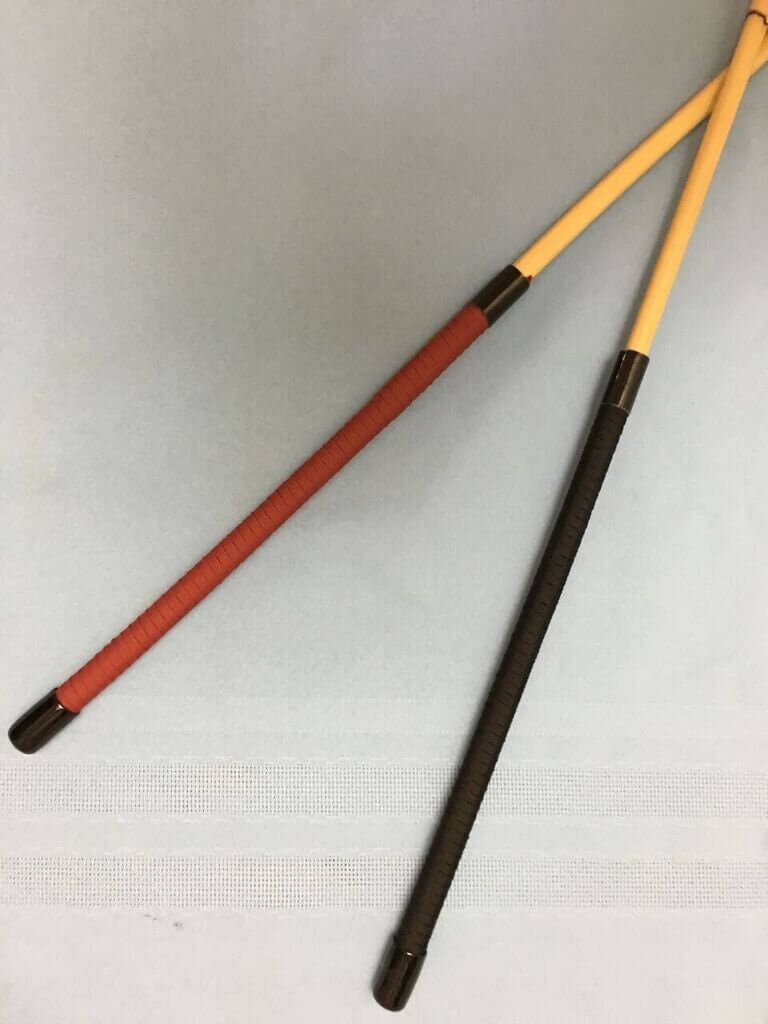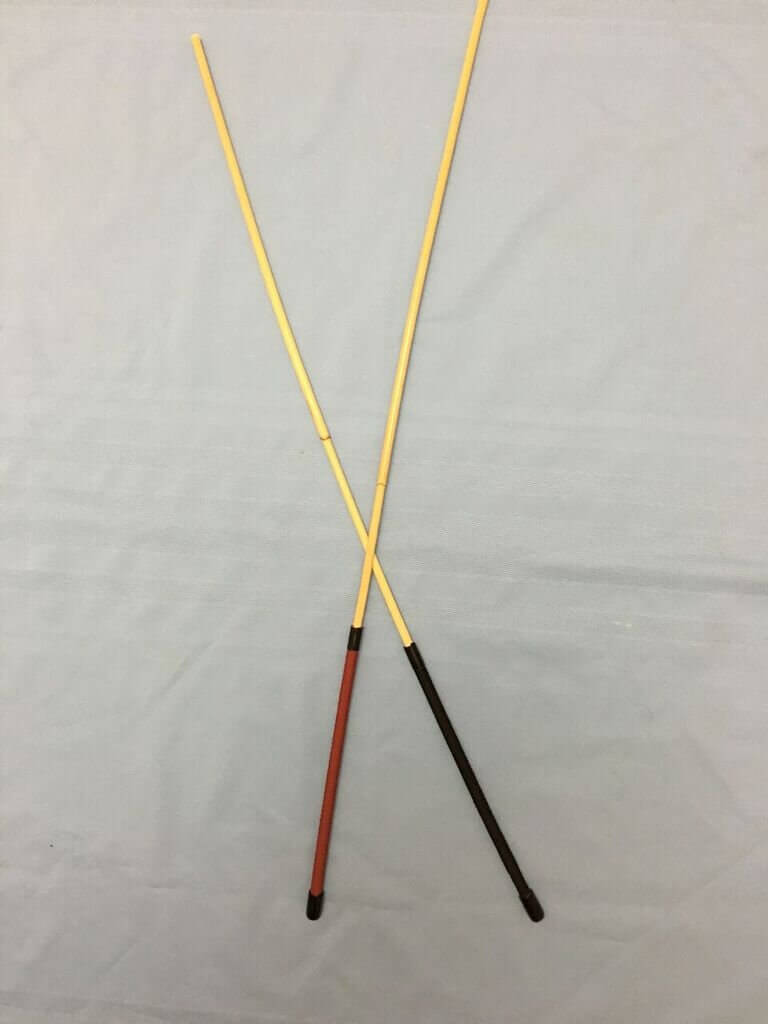 Our Individual Knotless Dragon Canes are available in 4 different grades with choice of handles in addition to our Knotless Dragon Cane Sets.
See ALL Knotless Dragon Canes